Attention Primary School K-2 Virtual Parents- pick up laptops tomorrow, Friday, August 7th at the district administration building from 8:30-3:30. Please wear a mask.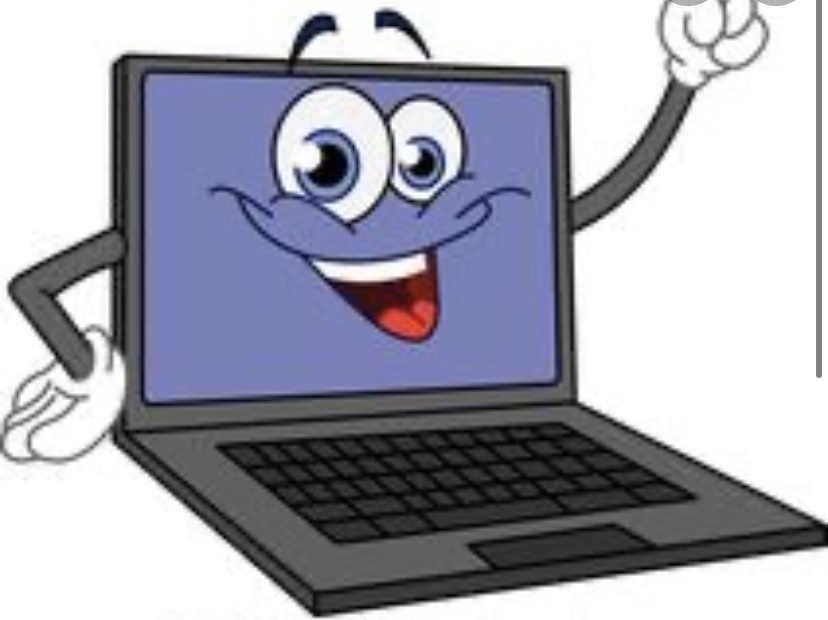 BES Virtual Academy Parents - pick up student laptops tomorrow - Thursday, August 6th from 8:30-3:30 at the district administration building. Please wear a mask.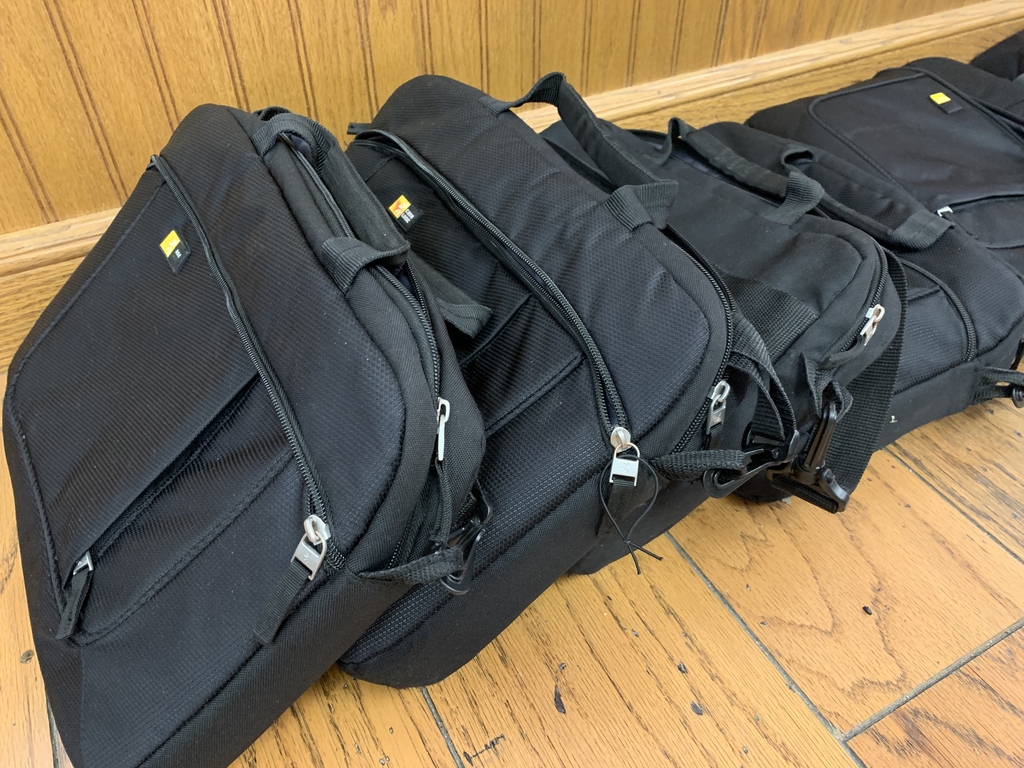 Attention Parents of K-12 Virtual Academy Students!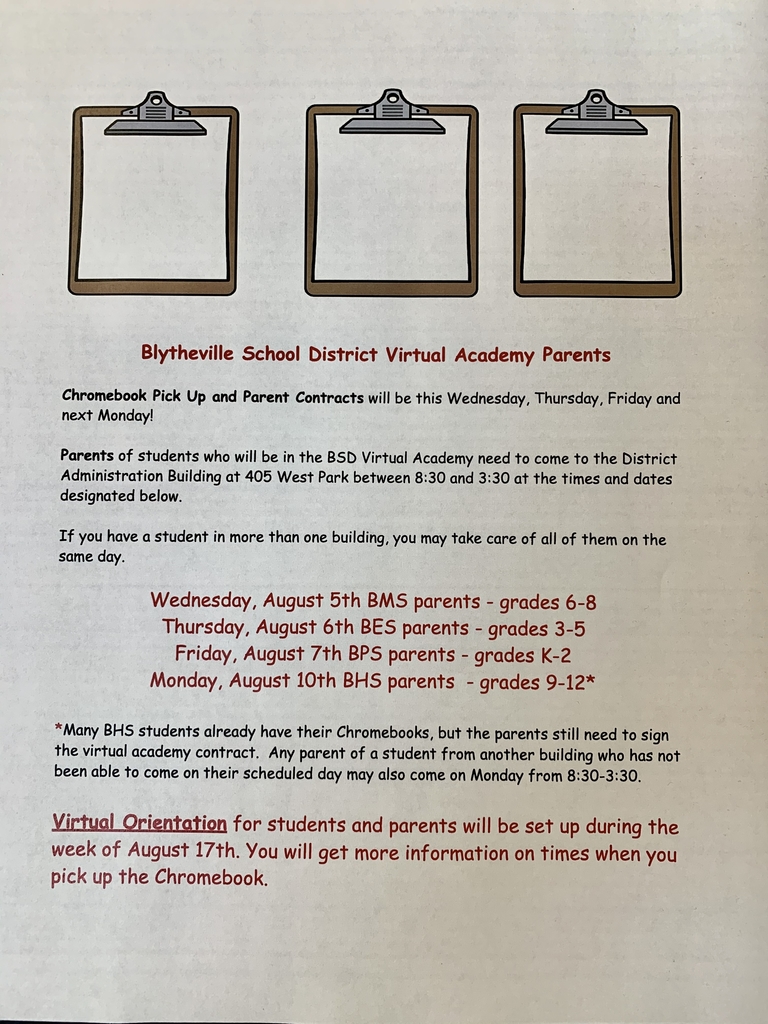 Don't forget to enroll your child in our Academic Excellence Afterschool Program for students in K-5!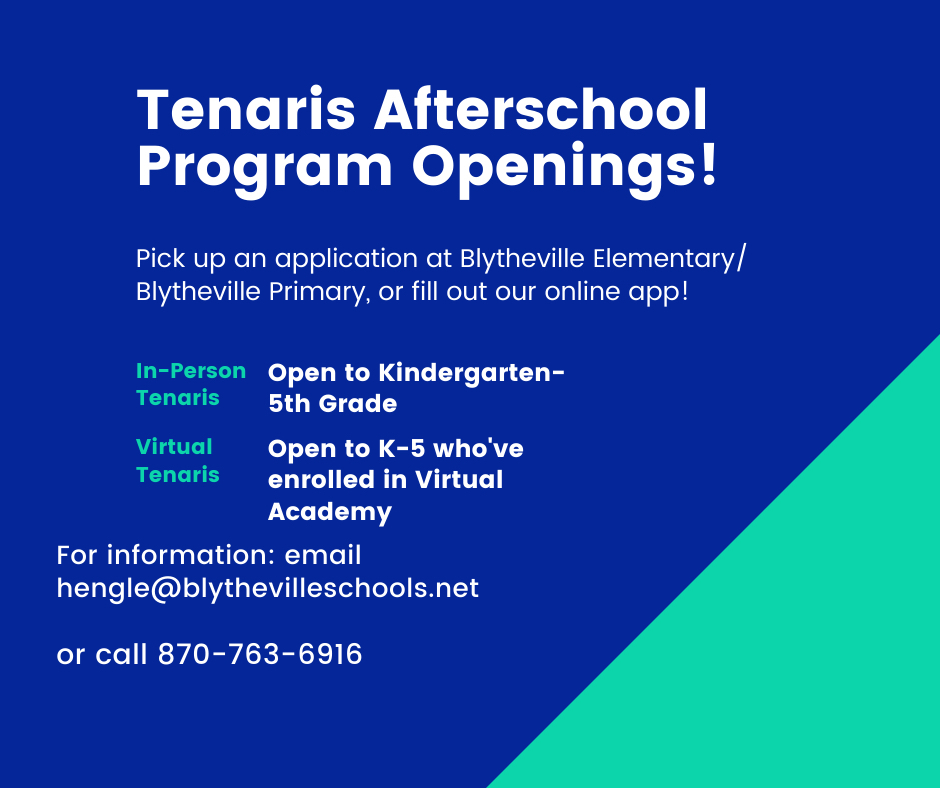 Blytheville Primary School still has openings for preschool enrollment. Application packets can be found in the primary office which is open from 8 am - 4 pm. If you have any questions about the program please email Ashley Howard at
ahoward@crmail.k12.ar.us
.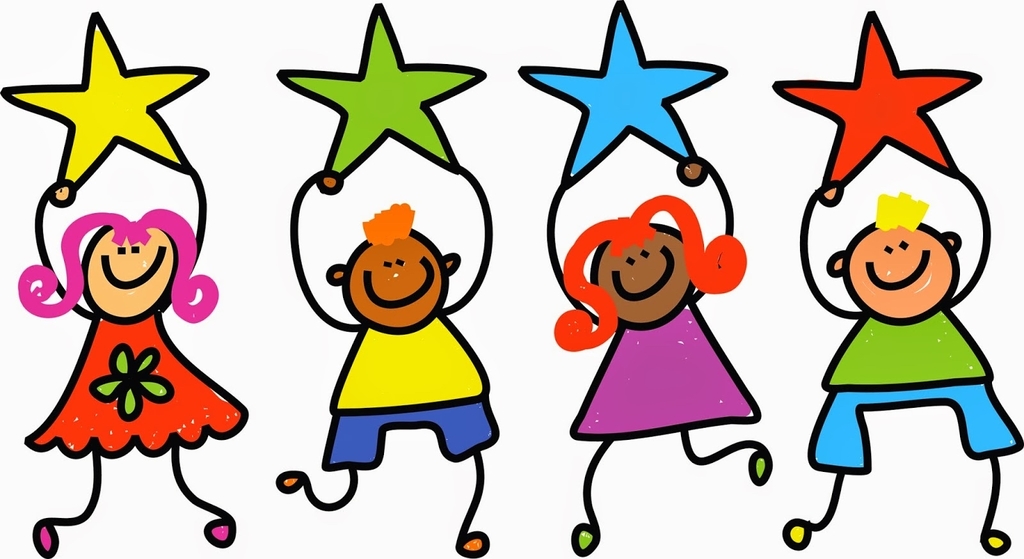 Attention 6th, 7th, and 8th grade students and parents: Blytheville Middle School registration for traditional classes started today for 6th grade. See the full schedule below! Registration for the Virtual Academy ends tomorrow-July 30th.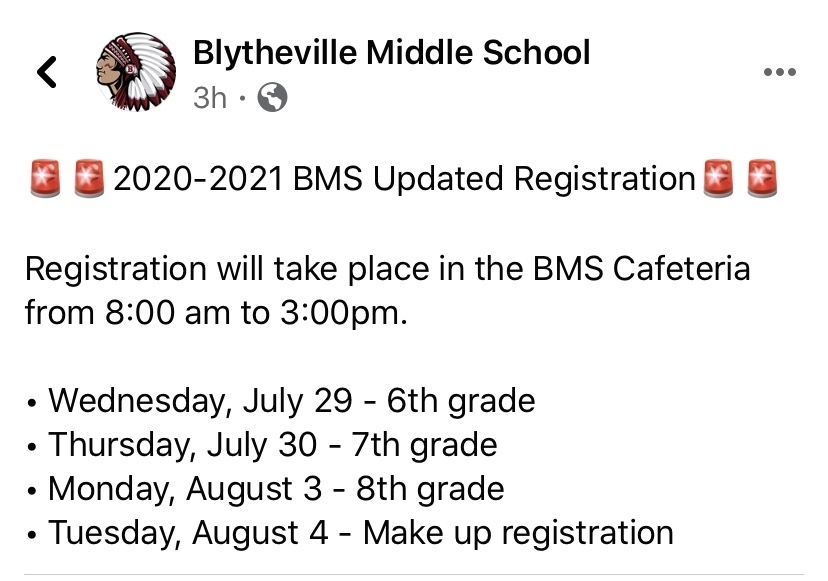 BHS Chickasaw Football players and Coach Lance Stone participated in the 2020 Media Day sharing their excitement about the season and the strength of this team. #ChickasawPride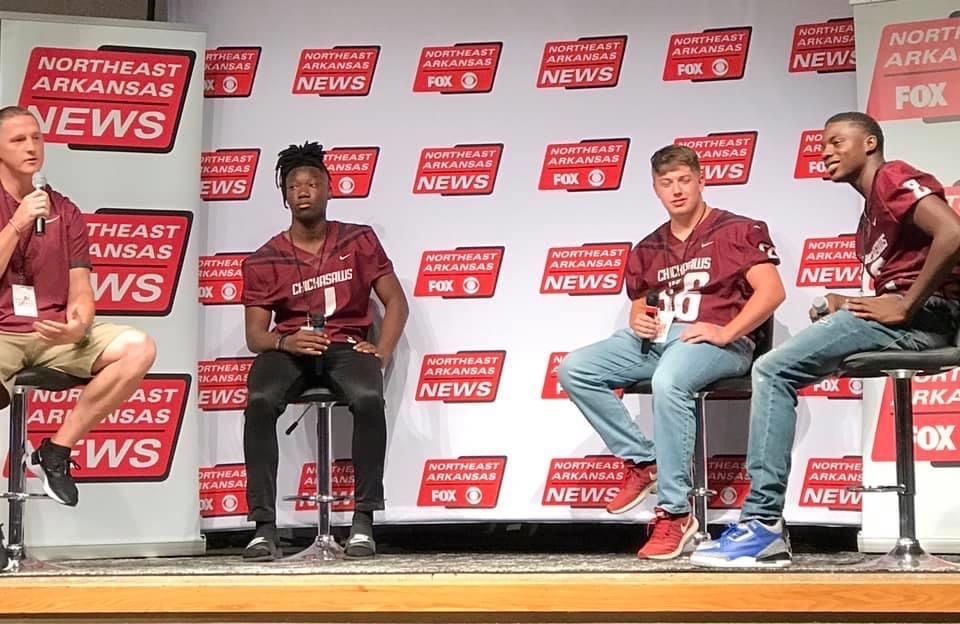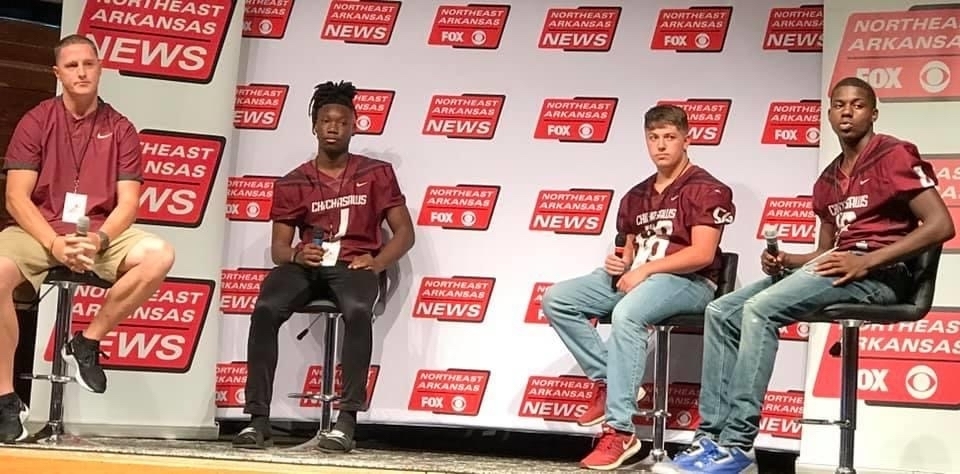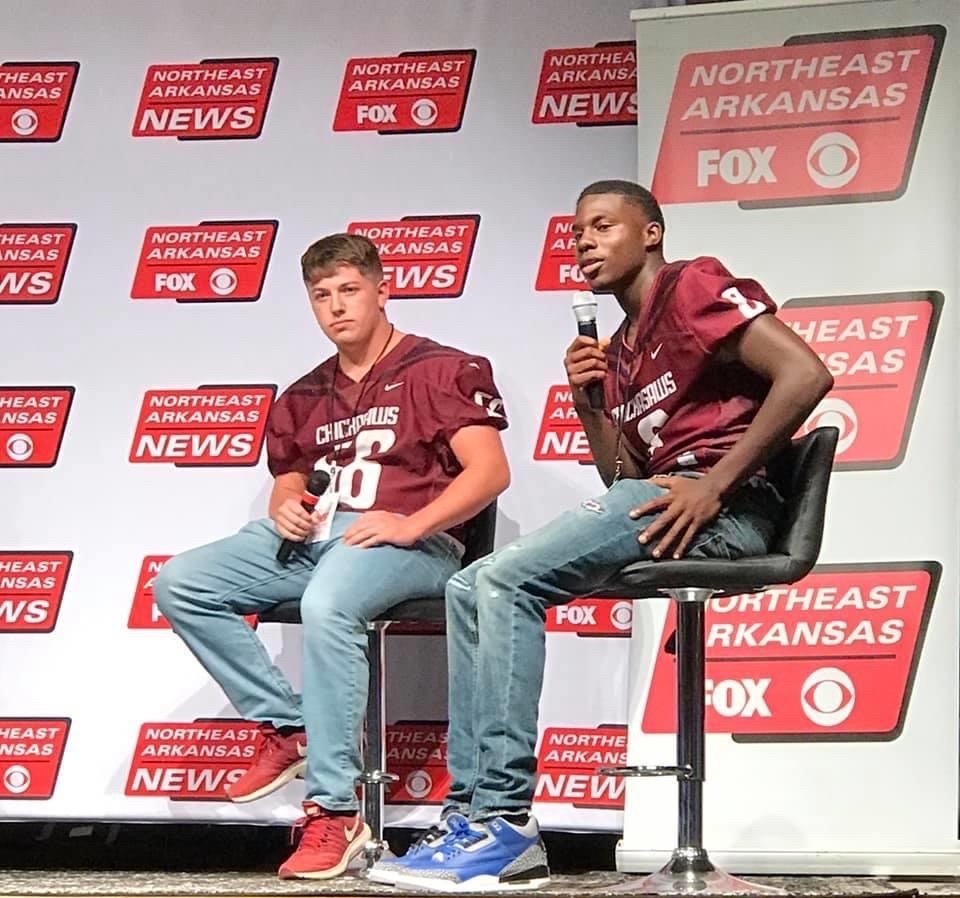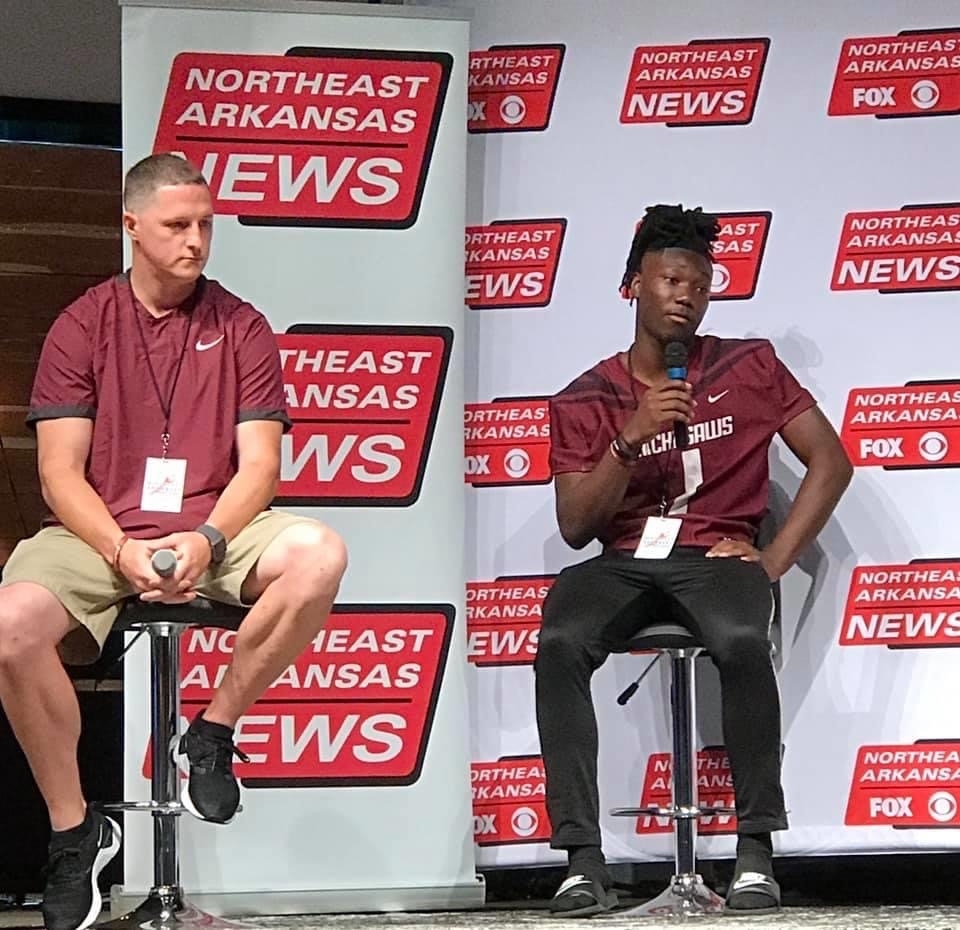 Superintendent Ashley, Brandon Harper, and Sally Cooke shared details on PPE, sanitizing procedures to keep students and staff safe, and preparation for virtual learning with schools today. #MaskUpChickasaws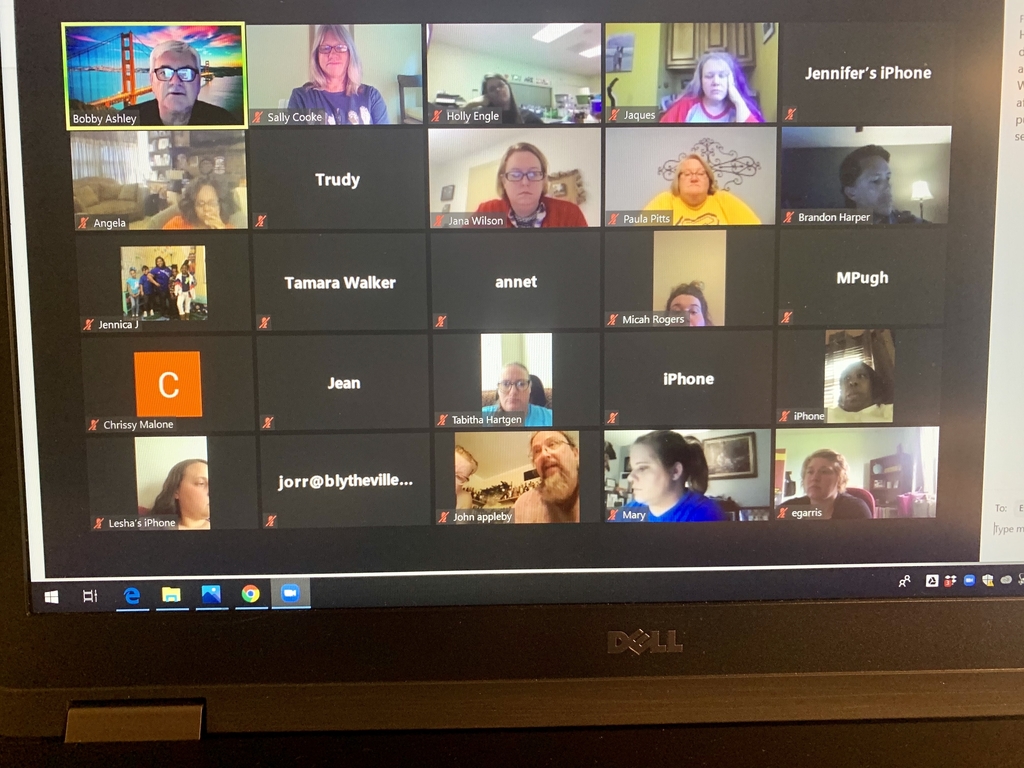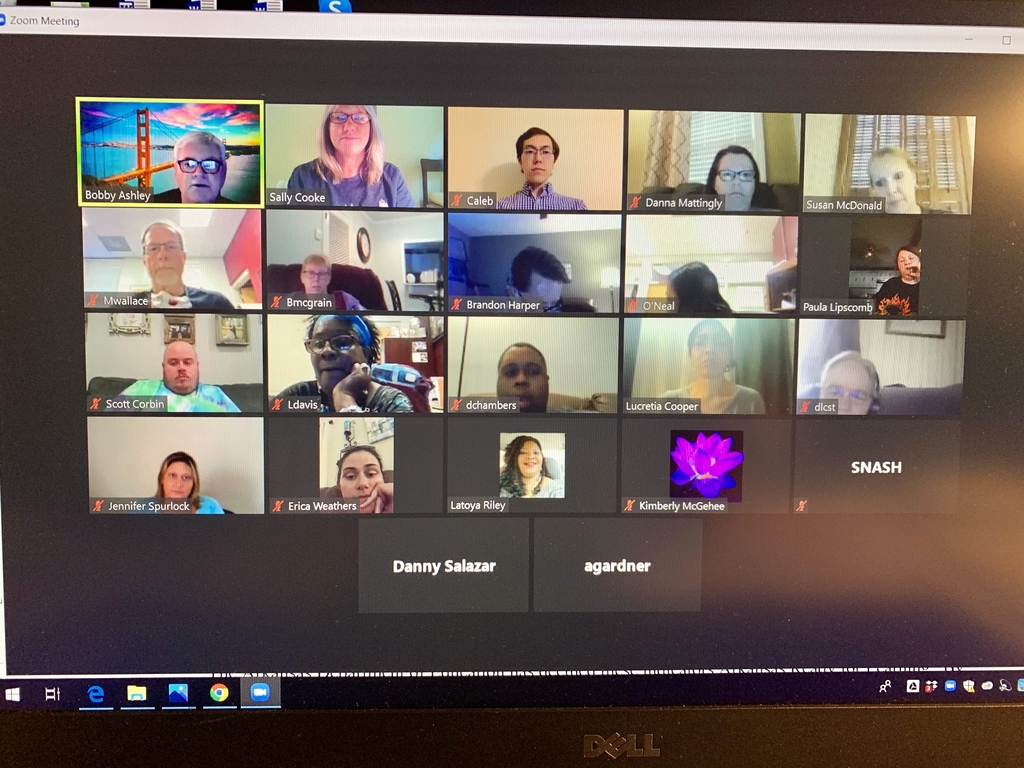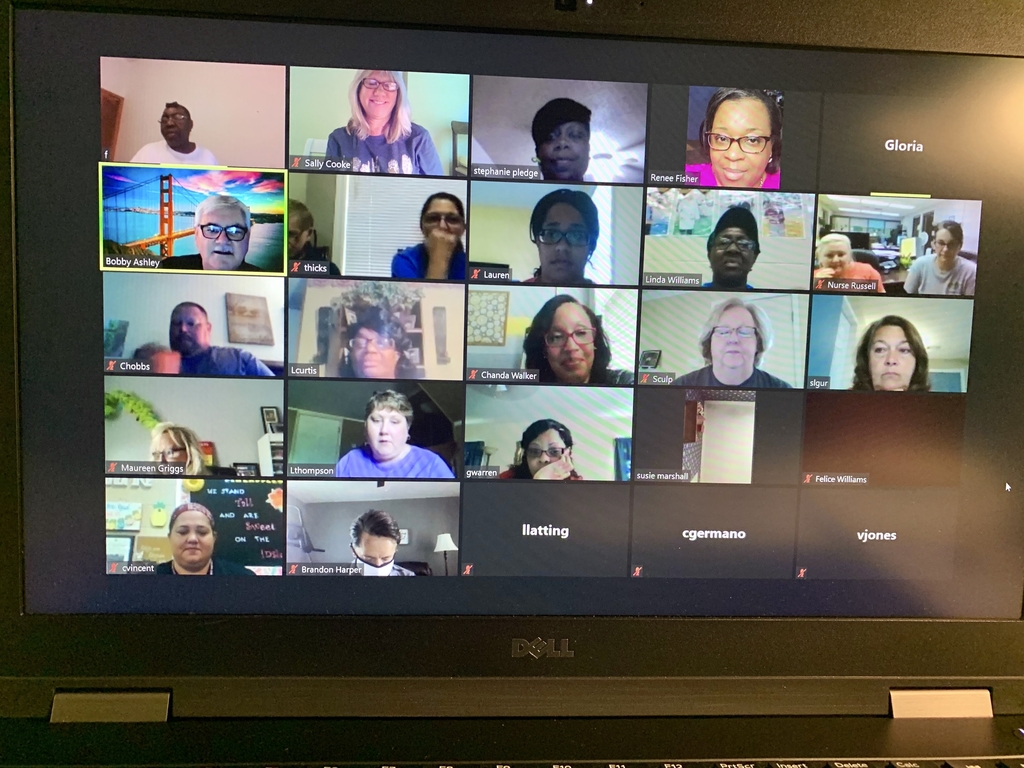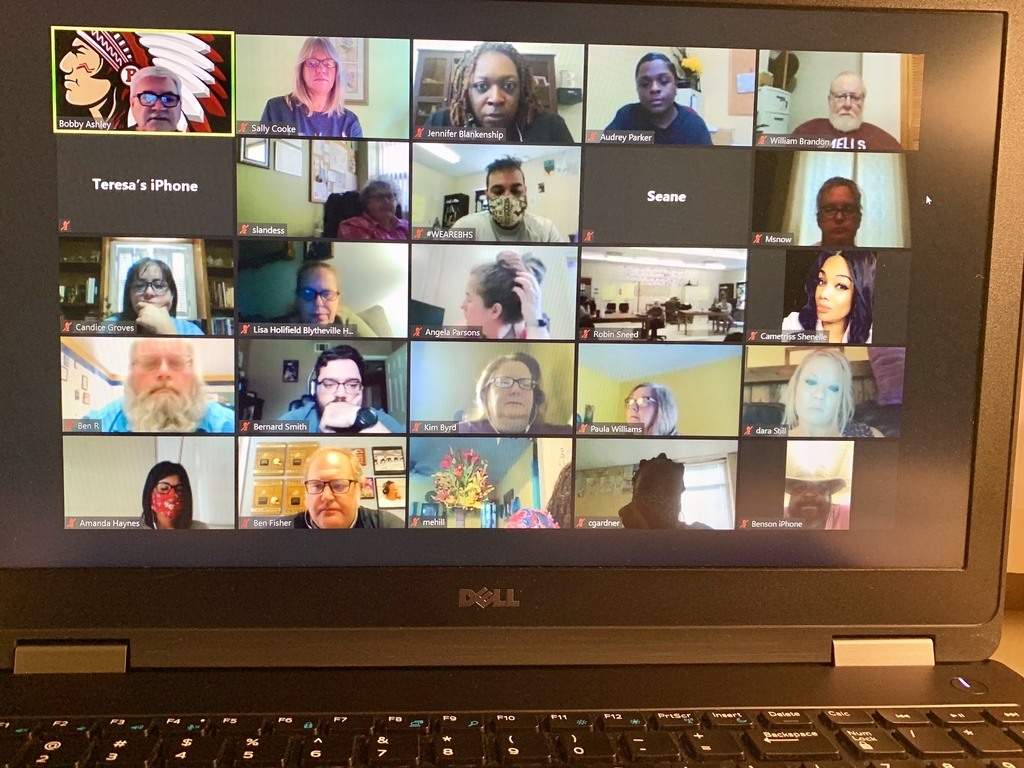 BHS Quarterback Jeremiah Northern is getting ready for football wearing his mask to stay healthy. #MaskUpChickasaws!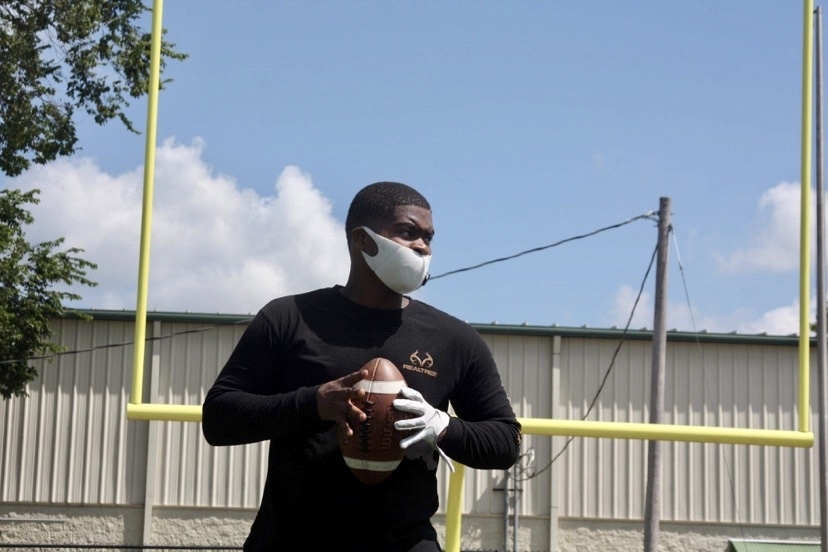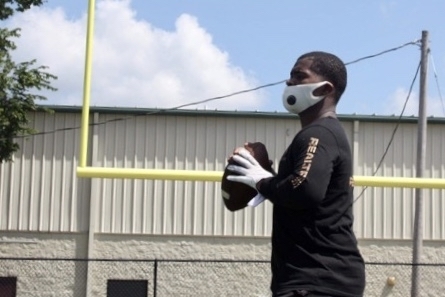 Rodarius Adams scored a rating of "5" on this year's AP U.S. Government & Politics Exam. AP exams are scored based on a rating of 1-5 with "1" designating "No Recommendation" for college credit and "5" designating "Extremely Well Qualified" for college credit at participating colleges and universities. Students faced difficult circumstances during this year's AP exams as the exams were modified to be taken online at home and relied on a student's ability to respond to one or two free-response questions instead of the normal multi-section exam. We are so proud of Rodarius!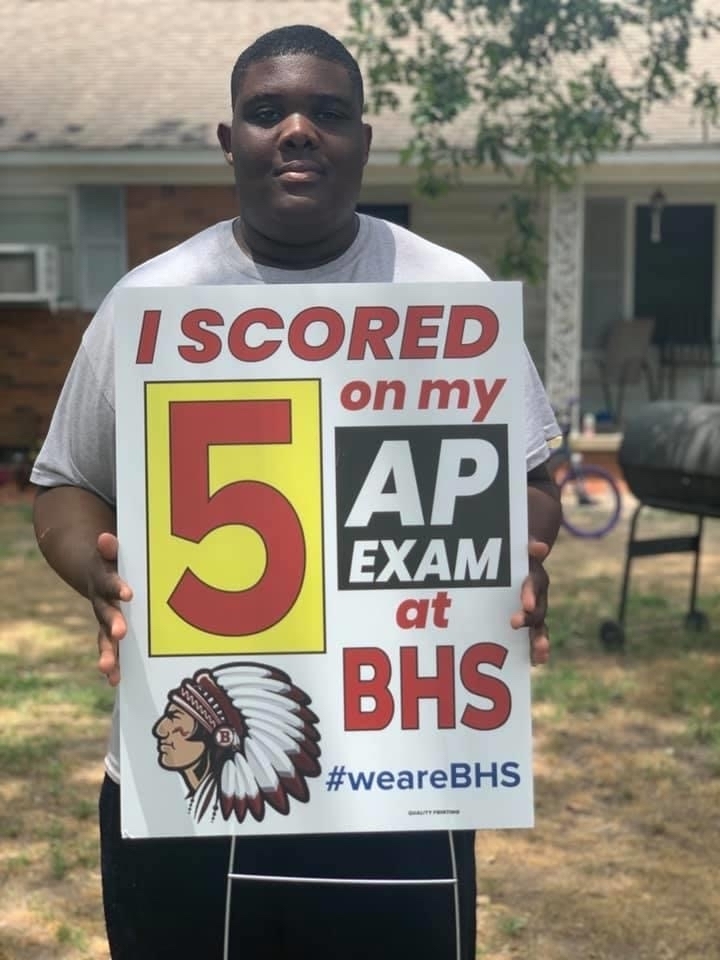 Mr Wallace, principal at Blytheville Middle School, knows how to show #ChickasawPride while wearing a mask to stay healthy! #MaskUpChickasaws!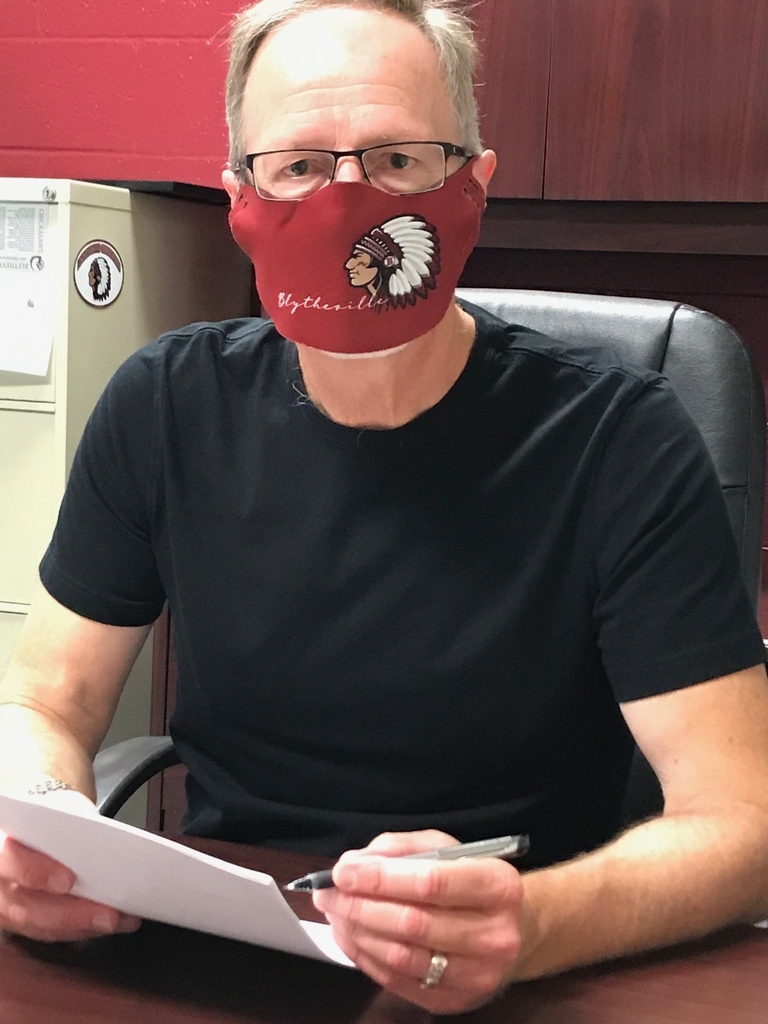 These BHS teachers understand that wearing a mask is about protecting each other, our families, and our students. #MaskUpChickasaws! #ChickasawPride
The BSD Board of Education approved sending a policy requiring all staff and students K-12 to wear masks to the Personnel Policy Committee for review. More information will follow.
Senior counselor Audrey Parker and Principal Jennifer Blankenship address the students during today's graduation ceremony for the Class of 2020. The students had a virtual graduation ceremony and a socially distanced parade at the end of the school year, but this gave them a chance to walk across the stage in front of their family and friends who sat in designated areas socially distanced from other families. This was a unique year for this group of seniors due to COVID-19.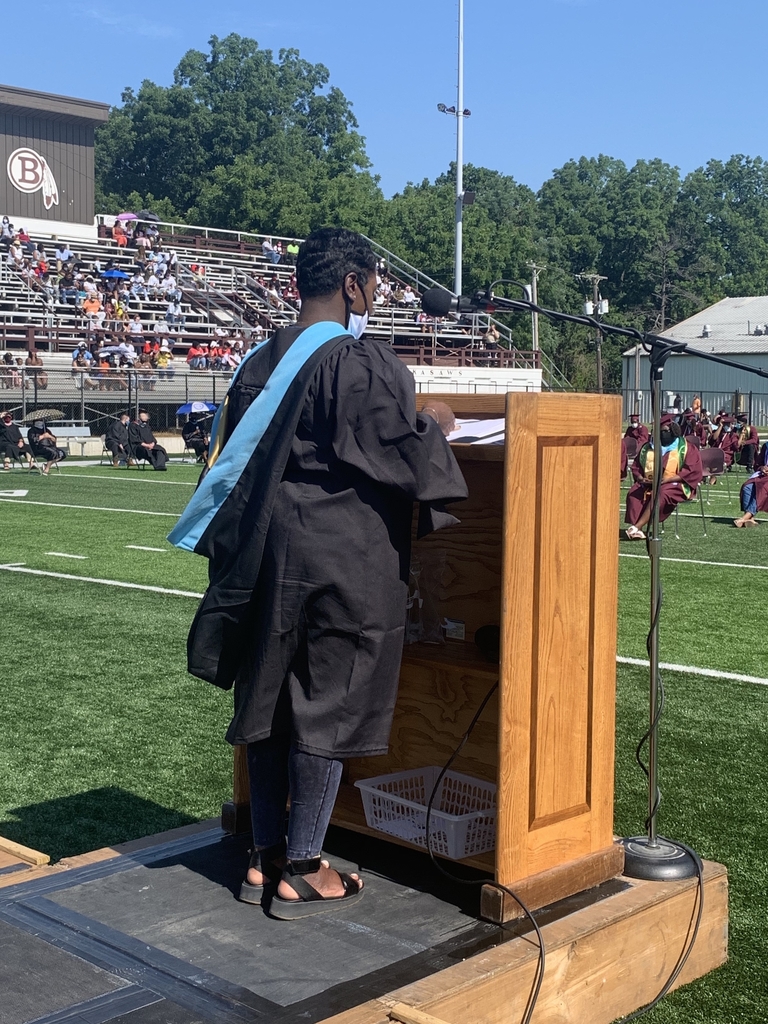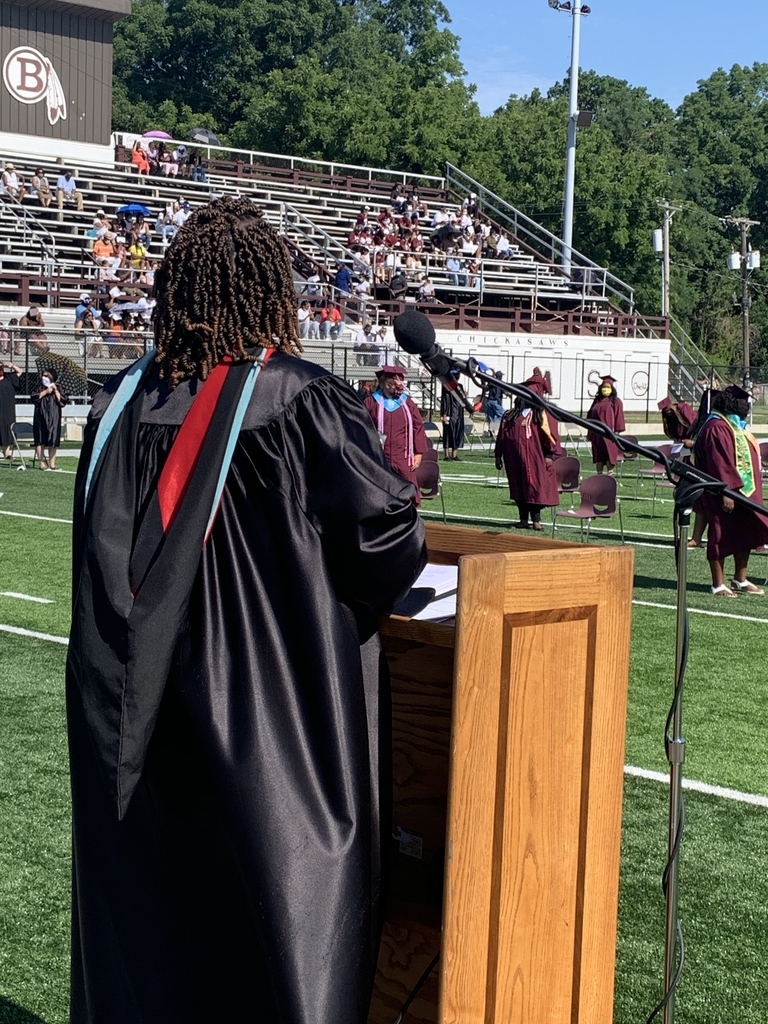 2020 Senior Charlie Groves sang the National Anthem at the graduation ceremony at Haley Field.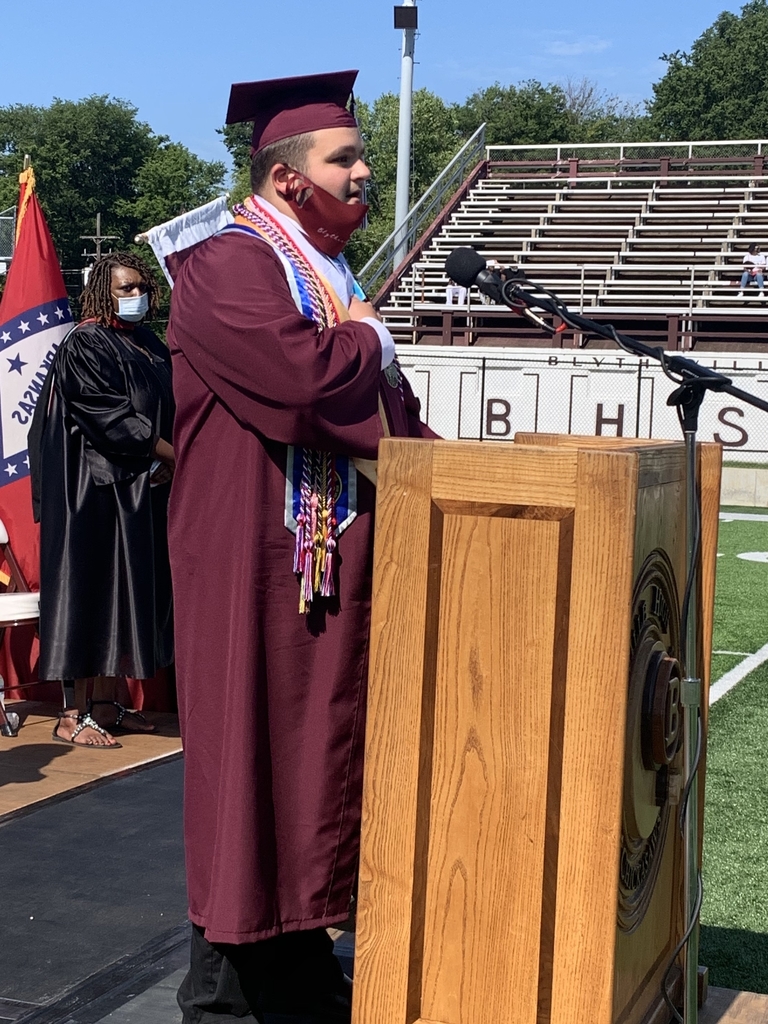 Student Council President Marcus Logan gave a farewell address to the Class of 2020 at Haley Field this morning.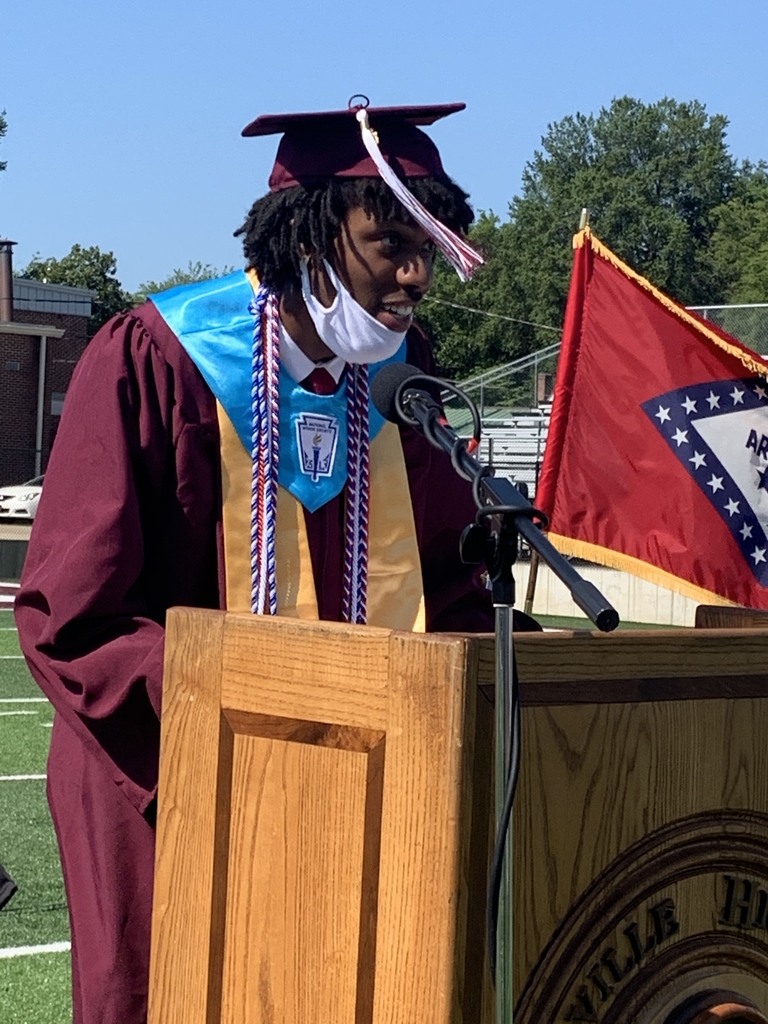 2020 Senior Class President Te'onna Washington Welcomed the class and their families families to the graduation ceremony today on Haley Field.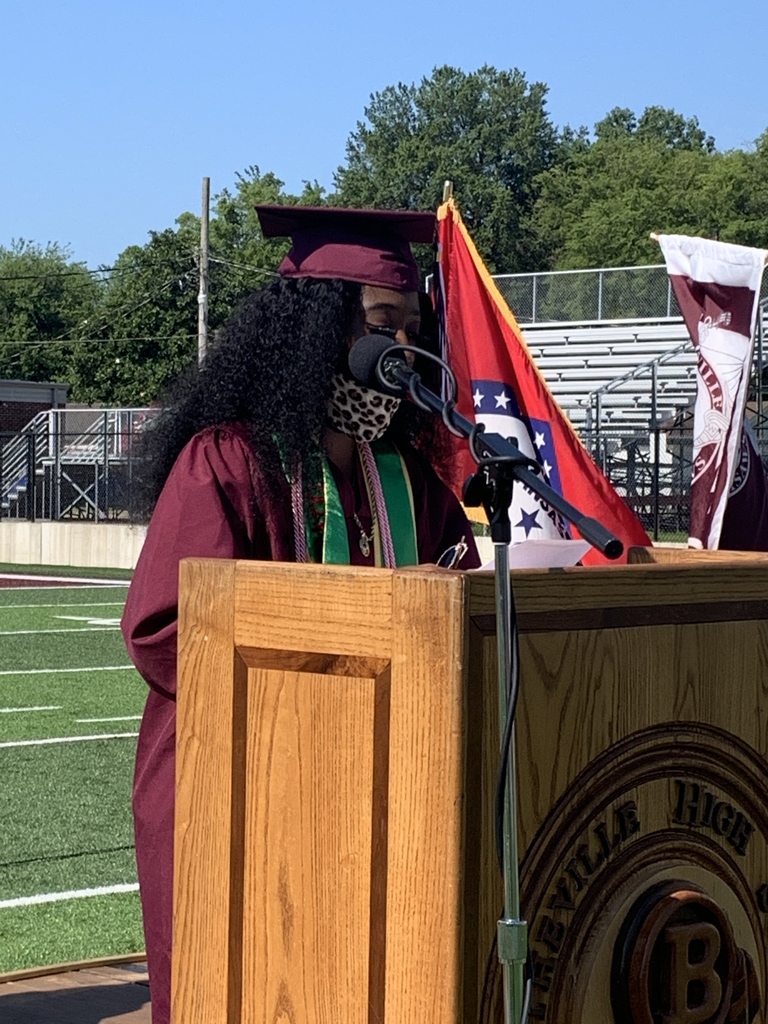 With the announcement by Governor Hutchinson and Secretary Key that the school start date will be moved to no earlier than August 24th and no later than August 26th, we anticipate the Blytheville School District will start school on August 24th. More information will be forthcoming as we review our schedule. Please continue to view our Back to School Document and Virtual Academy option to make the best choice for your children as we prepare to learn together face to face and virtually this fall.