Superintendent, Dr. Veronica Perkins is feeling thankful for passing her CDL skills test and for being trained by one of the best school bus drivers around, Teresa Gibson, Blytheville Transportation Department.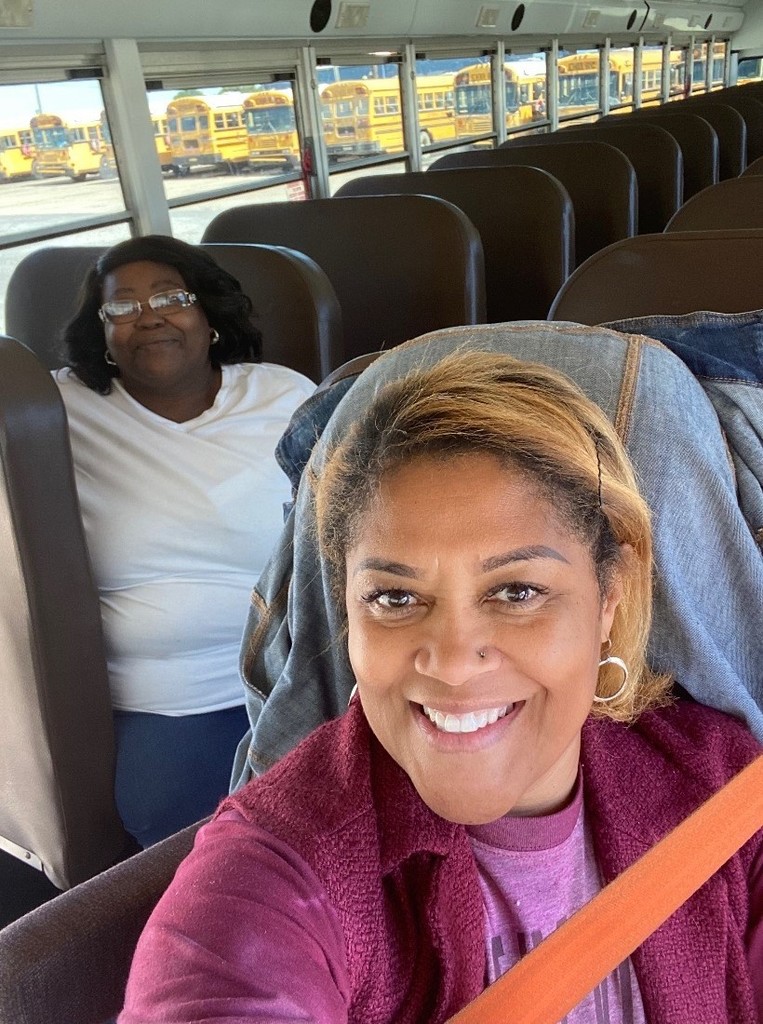 Superintendent Dr. Veronica Perkins was a guest Speaker at the Blytheville Lions Club this week. She spoke about the exciting things going on in Blytheville Schools and goals for the district.

Blytheville Primary appreciates H.I.S. Ministries, members of the Lambda Sigma Omega Chapter of Alpha Kappa Alpha Sorority, and school personnel for helping organize our second Care Closet. Clothing items, while they last, will be available for parents to pick up on Friday, September 16, 2022 from 8:00 AM - 2:00 PM.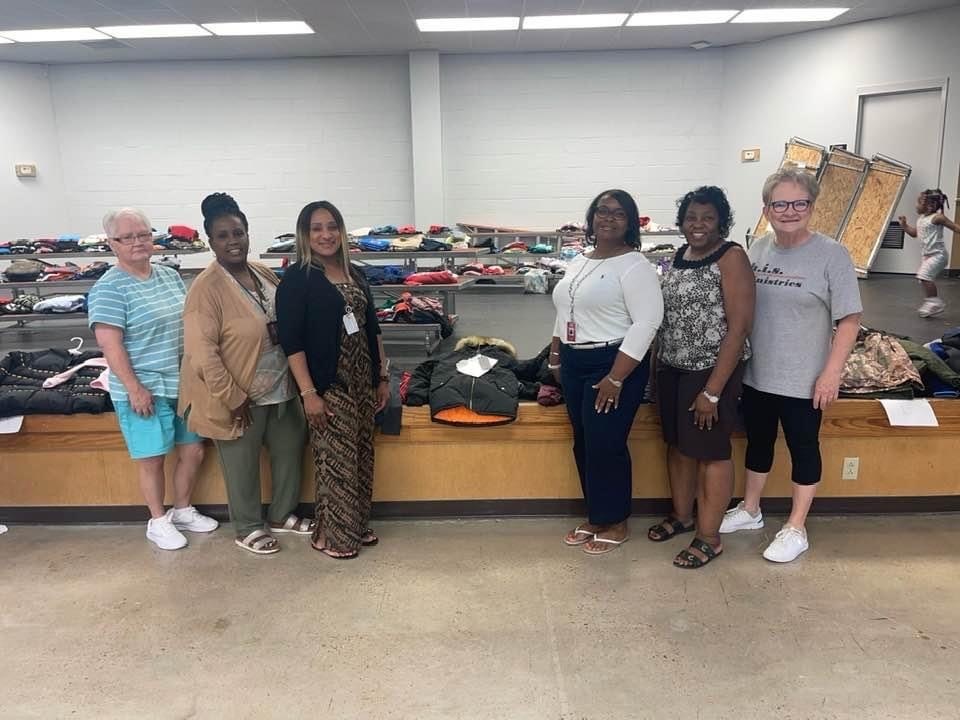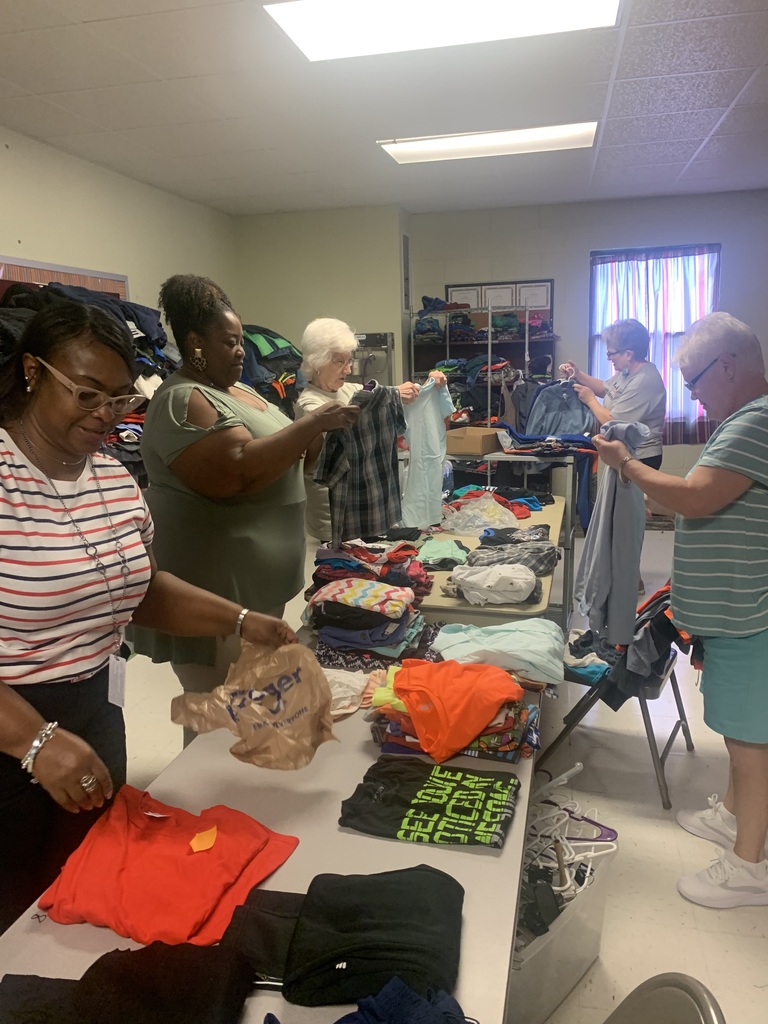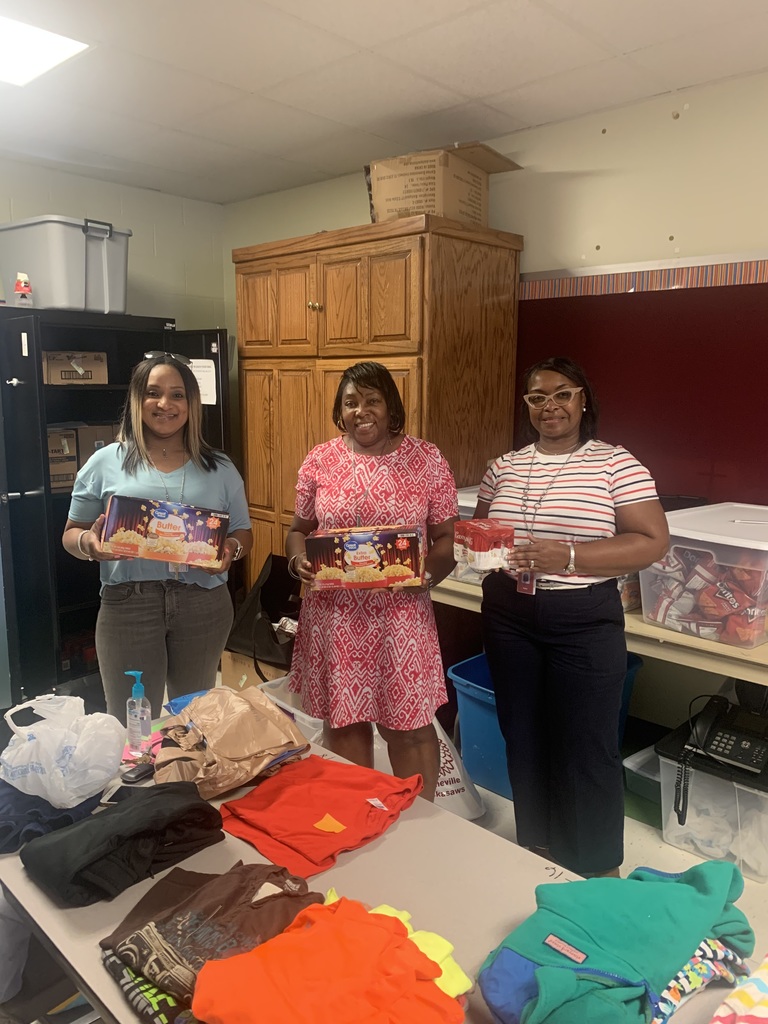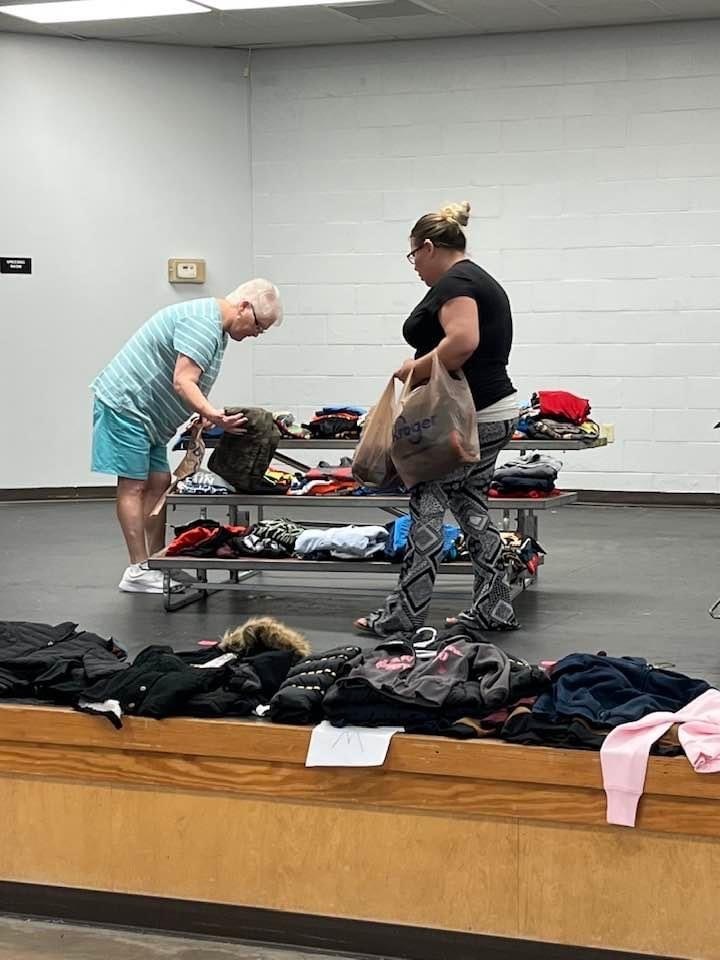 Parent/Teacher Conferences will take place on today, September 13th from 3:30-5:30 PM and Friday, September 16th from 8:00 AM-2:00 PM. September 16th is a non-school day for students. Please make plans to check on the progress of your child during one of these times. We hope to see you there.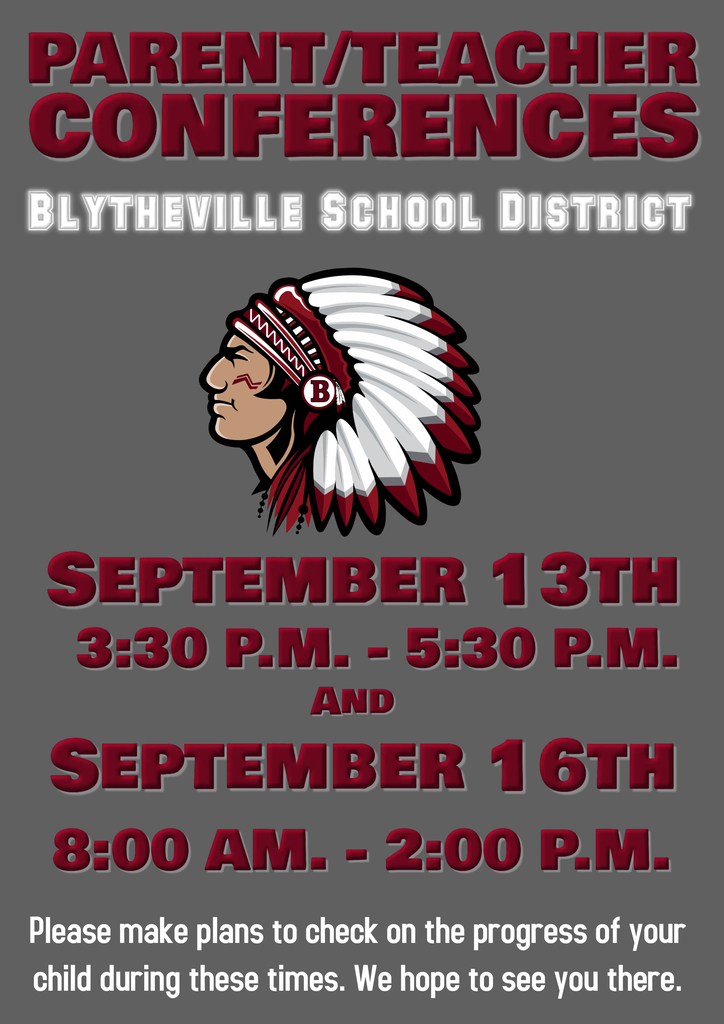 In an effort to ensure that safety precautions are in place at Blytheville High School, beginning September 1, 2022 anyone entering the building must pass through a metal detector before entry. Safety is a matter that we take very seriously. We appreciate everyone's patience as we begin this new process.

School will not be in session for students on Friday, September 2nd due to professional development for teachers and Monday, September 5th for Labor Day. Students will return to school on September 6th.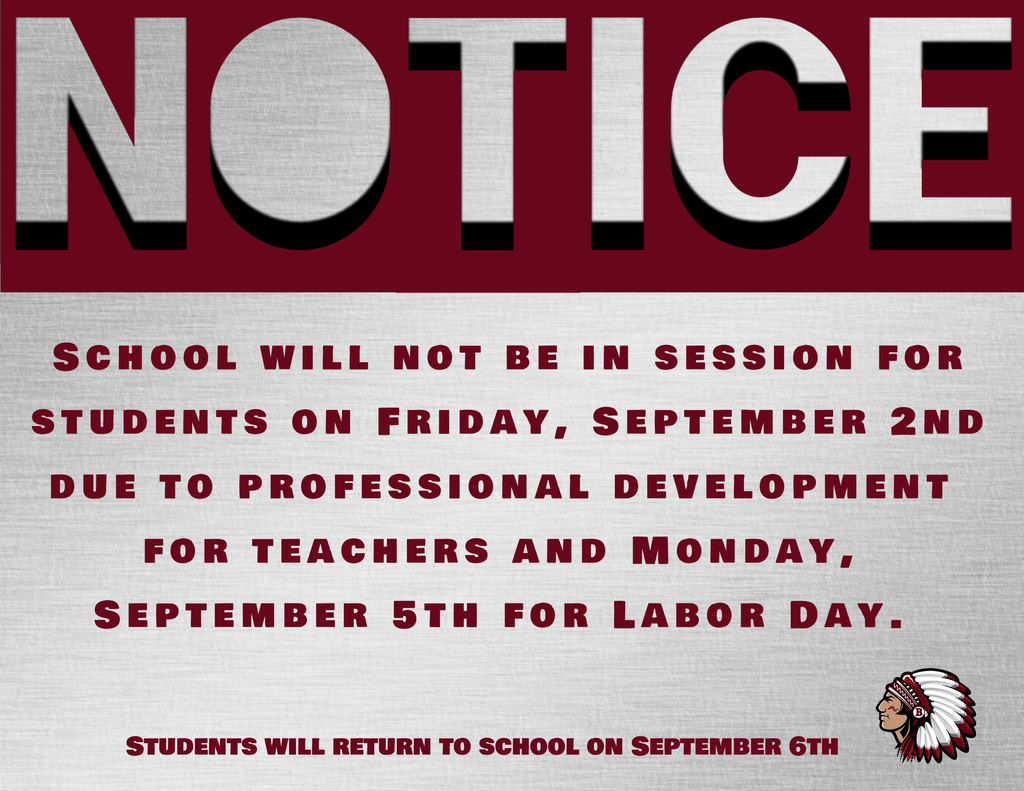 We thank our community volunteers and district staff for serving lunch in the Blytheville High School Cafeteria on yesterday. We appreciate the outpouring of support for our students!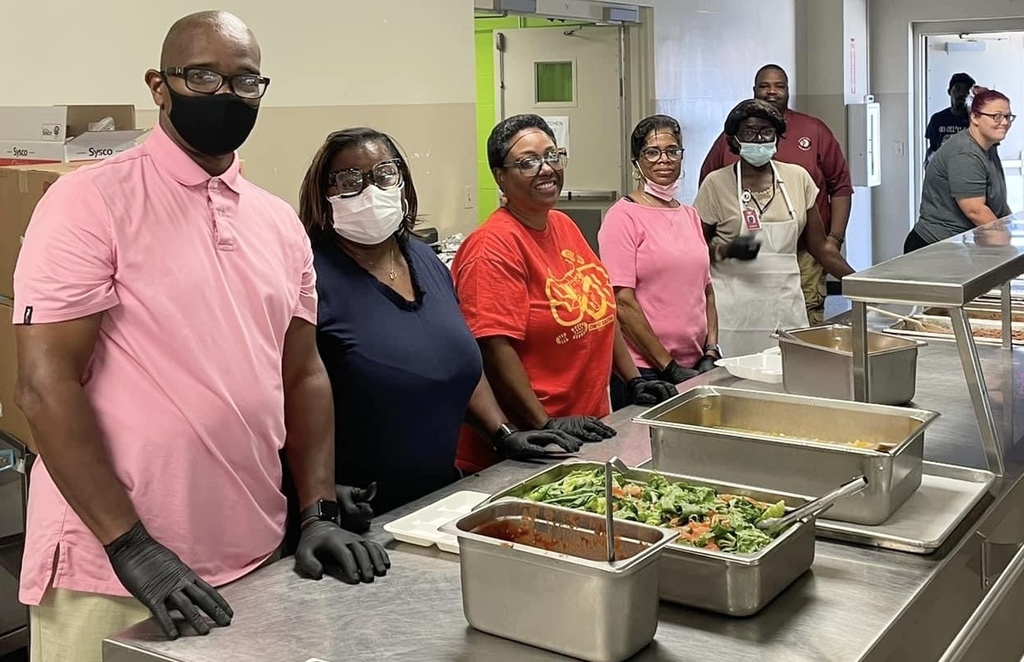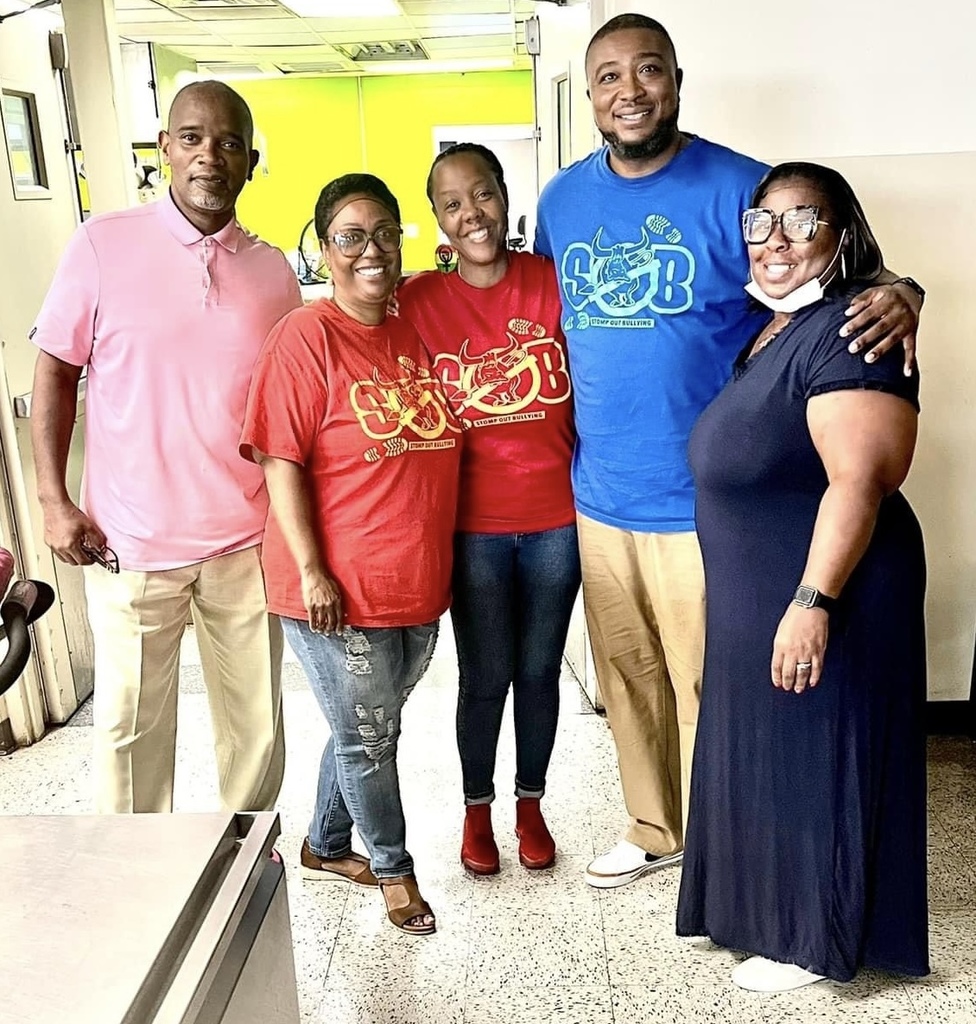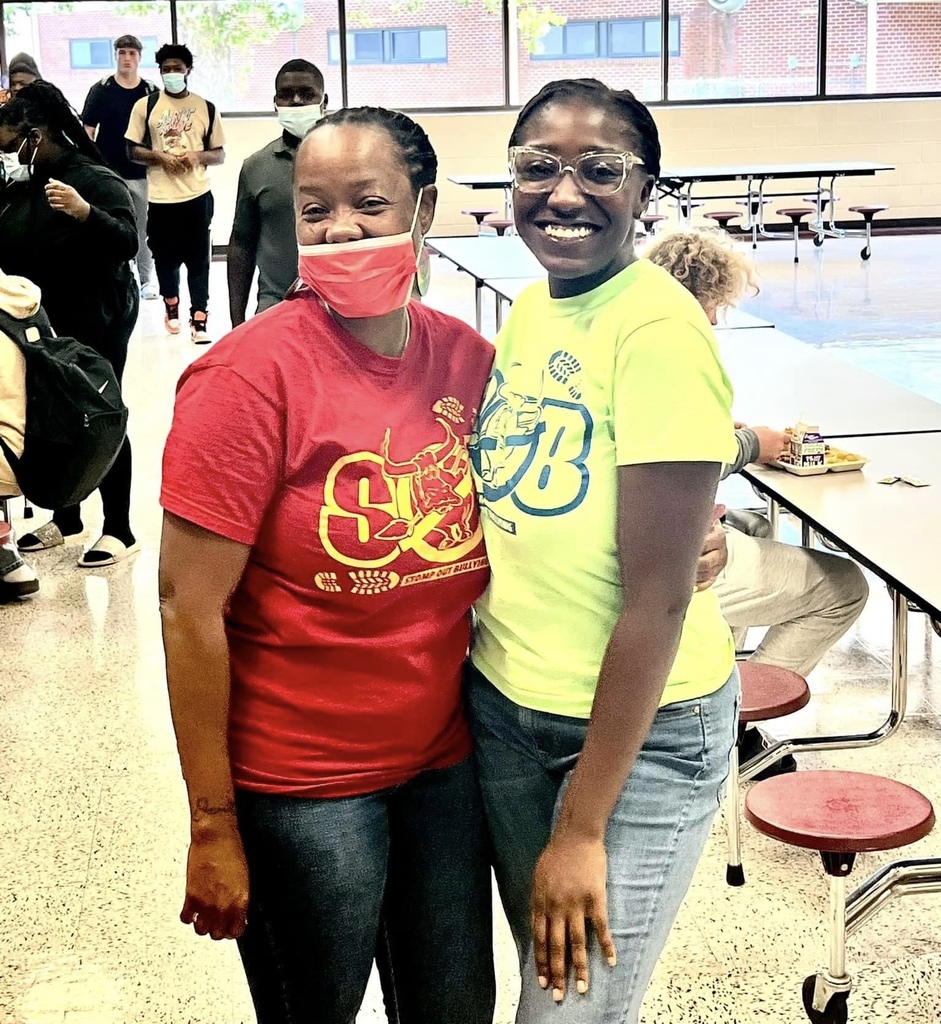 The first day of school for students in Blytheville School district is Monday, August 8th. We look forward to kicking off a great 2022-23 school year!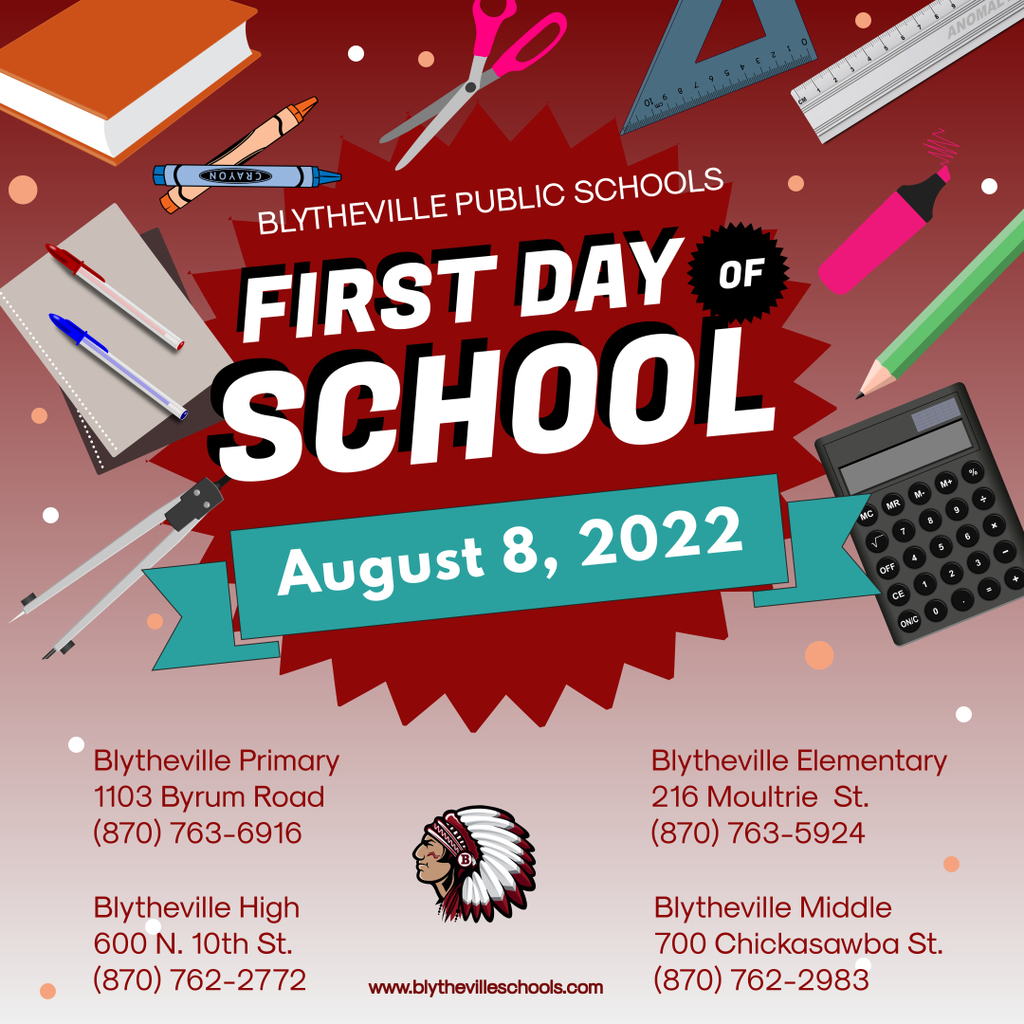 Join us for Open House at Blytheville Elementary School on August 11th from 4:00-6:00 PM. The event will be held in the BES Cafeteria.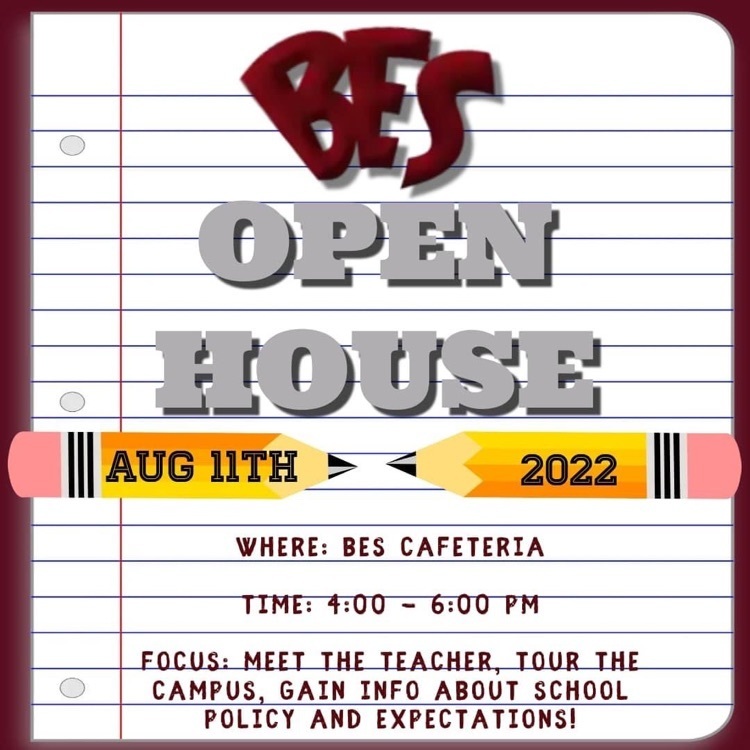 Thank you Nucor Yamato Steel for your donation to the Blytheville School District Back to School Bash! We appreciate your support! #GoChicks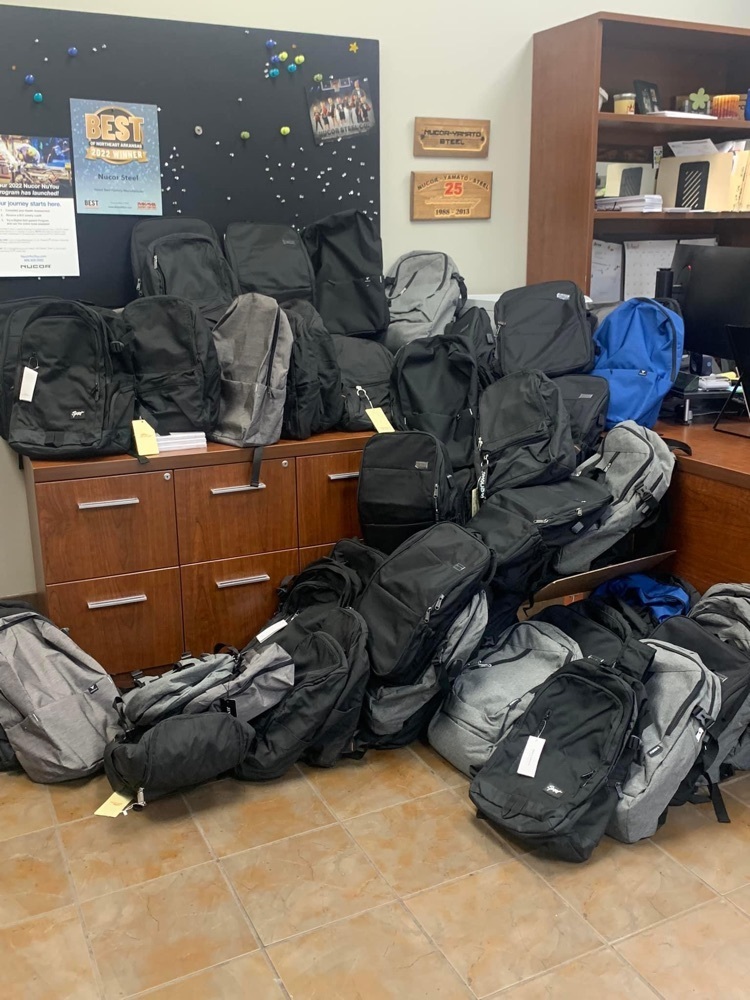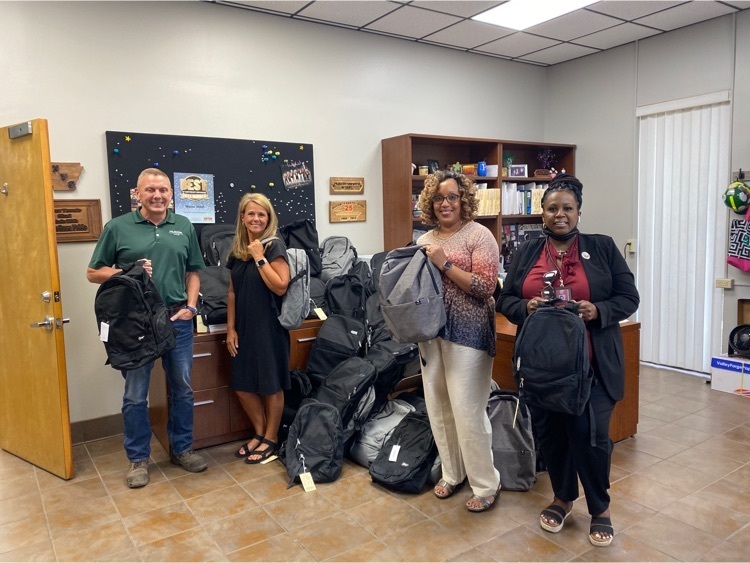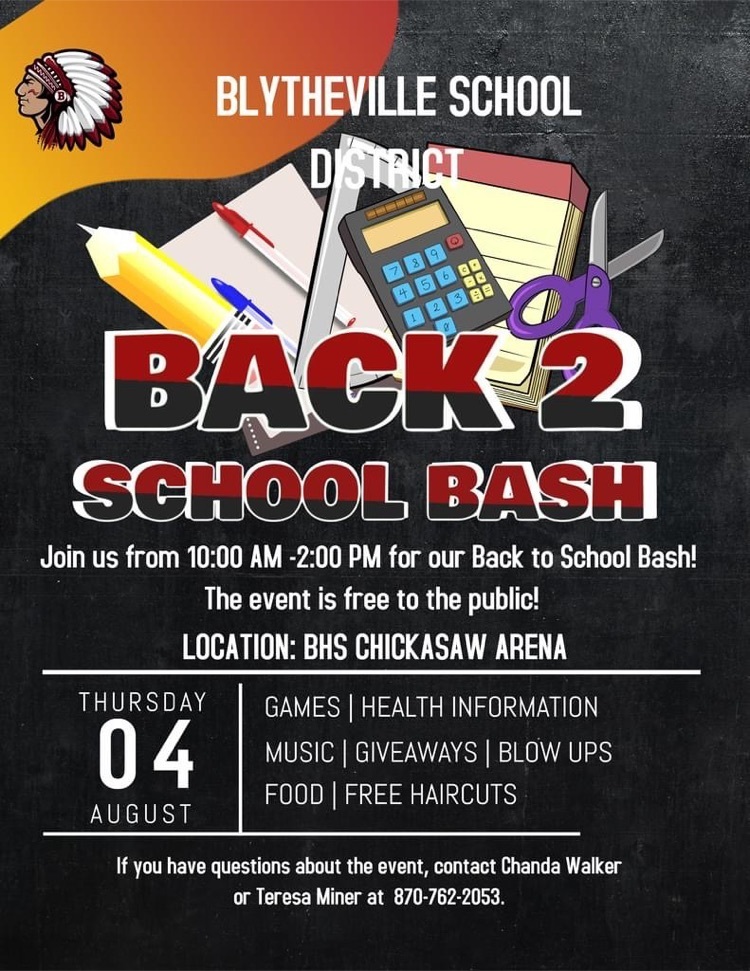 Blytheville School leadership participated in a Community Strategic Planning event with MCEOC and community members on July 29th. The goal is to identify growth opportunities for the district and community partners. We looking forward to better serving our students and community.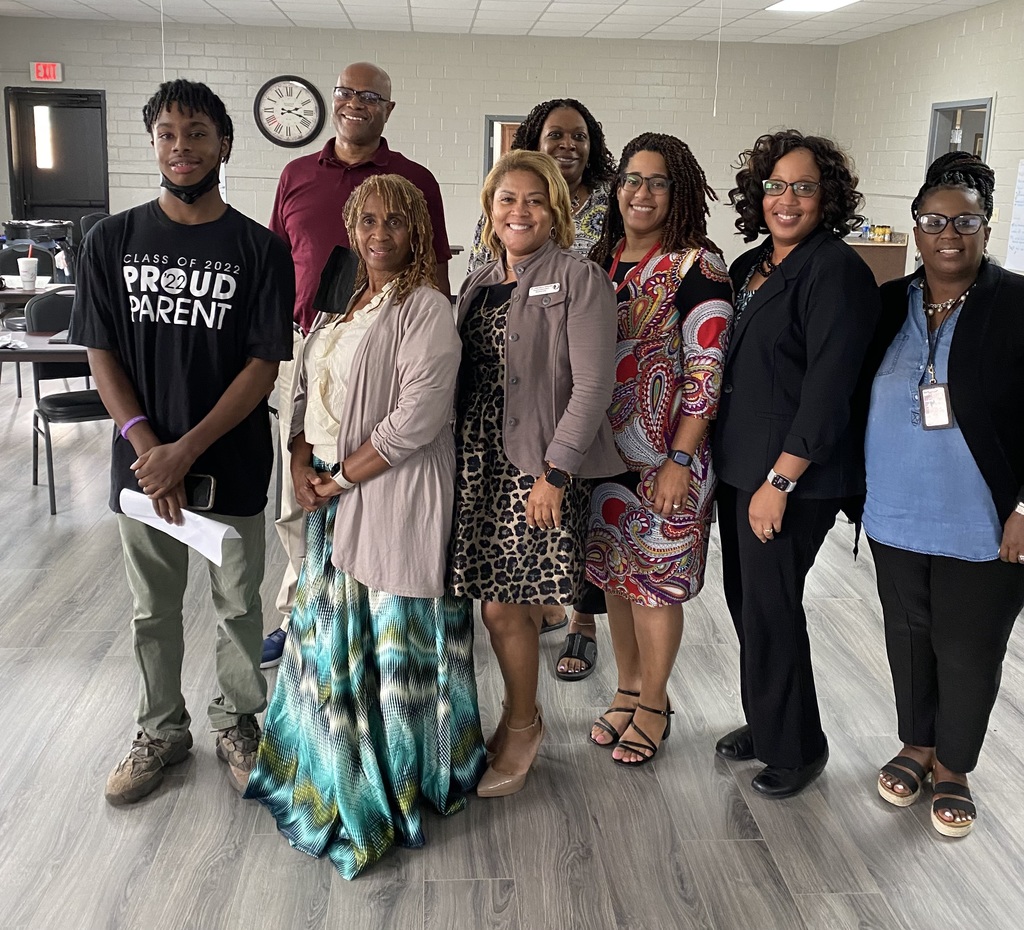 Please join us for the Blytheville School District Back to School Bash on August 4th from 10:00 AM- 2:00 PM. The event will take place at the Chickasaw Arena. There will be food, blow ups, and informational booths. We hope to see you there!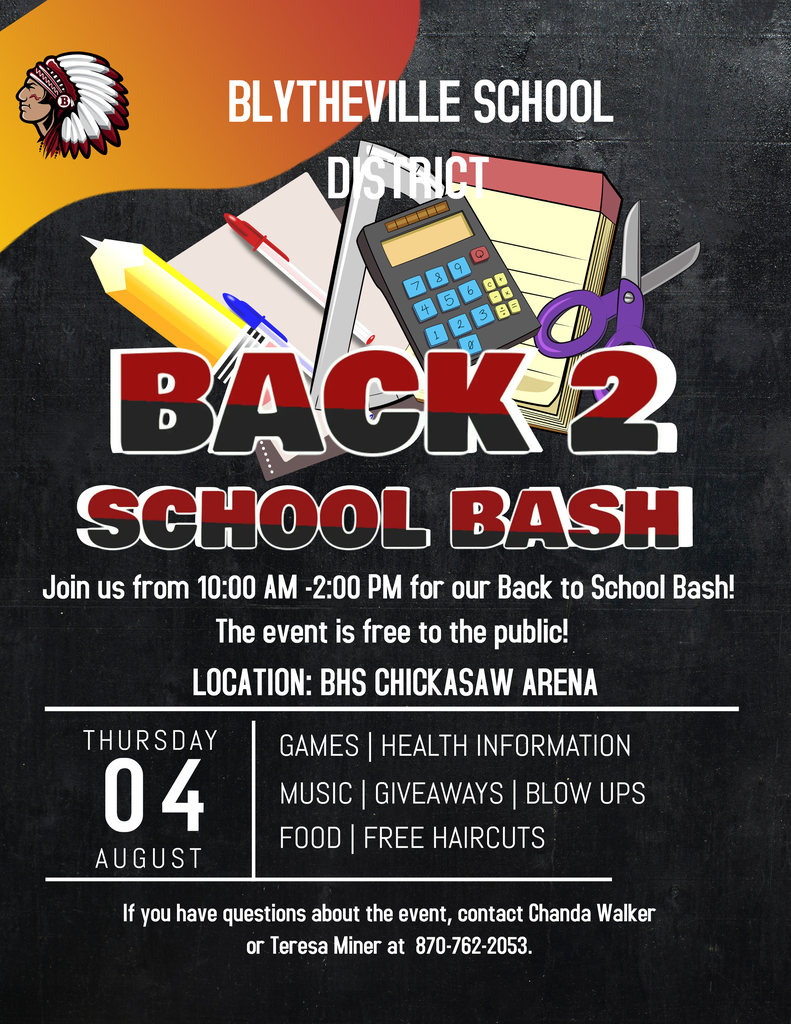 Join us for the Blytheville Primary Open House on August 2nd from 4:00 PM-6:00 PM . This is a great way for you to meet you child's teacher and drop off any school supplies. We can't wait to see you all as we kick off this amazing 2022-2023 school year.


Blytheville Odyssey of the Mind teams are headed to OM World Finals in Ames, IA. Thanks to all of our supporters who helped to make this possible.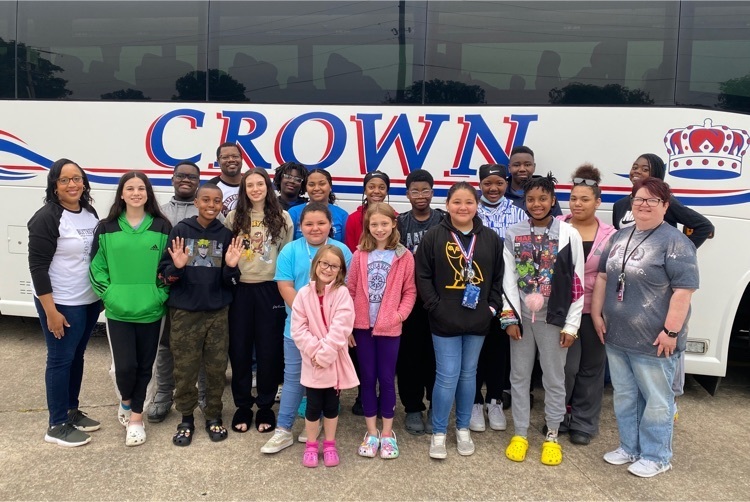 Due to inclement weather, the BHS Graduation has been moved to Chickasaw Arena. The ceremony will begin at 7:00 PM. Tickets are not needed. Balloons are not allowed in the arena.

Blytheville School District is currently taking applications for Special Education Teacher. Candidates should have a minimum of a Bachelor's degree from an accredited college or university. For more information, contact Jean Cole, Special Services Director (870) 762-2053.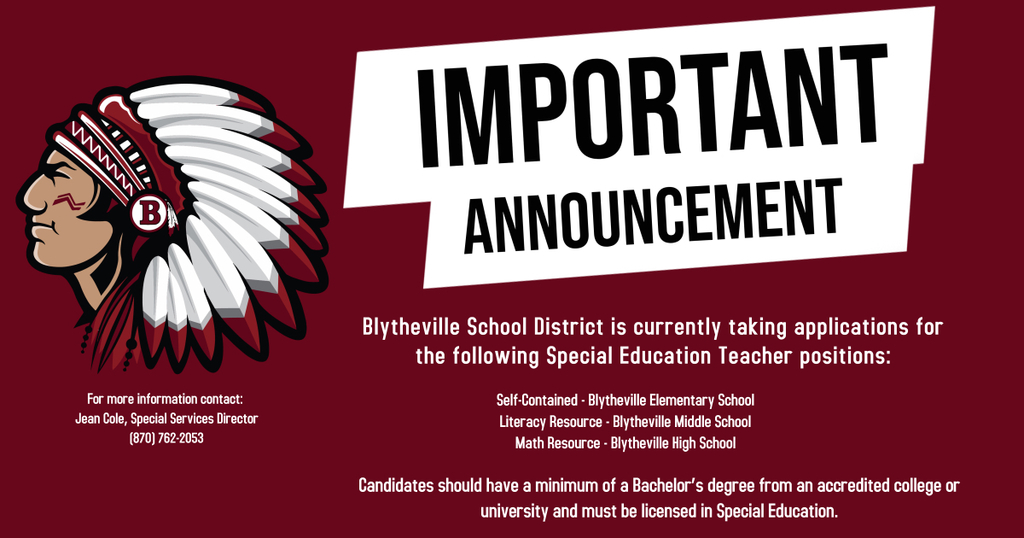 Blytheville High School is hosting a Blood Drive on Tuesday, May 10, 2022 from 9:30 AM - 1:30 PM. If we collect enough pints of blood, one student could win a $250 scholarship. We need at least 25 appointments to hopefully get the 18 pints needed to be able to give this scholarship. Parents of high school students are welcome to donate. The drive is visible on the Red Cross Blood Drive app or you can use this Google Form Link to sign up.
https://docs.google.com/forms/d/e/1FAIpQLSdey42ZRKOYadw3Itb9aH9Dxp14kkke-tOlw-5H8MfdLw-o6w/viewform

On Thursday, April 28th, the Blytheville Board of Education approved the 2022 - 2023 calendar. Students will start school on August 8, 2022. This calendar can also be found on the district website under the events tab.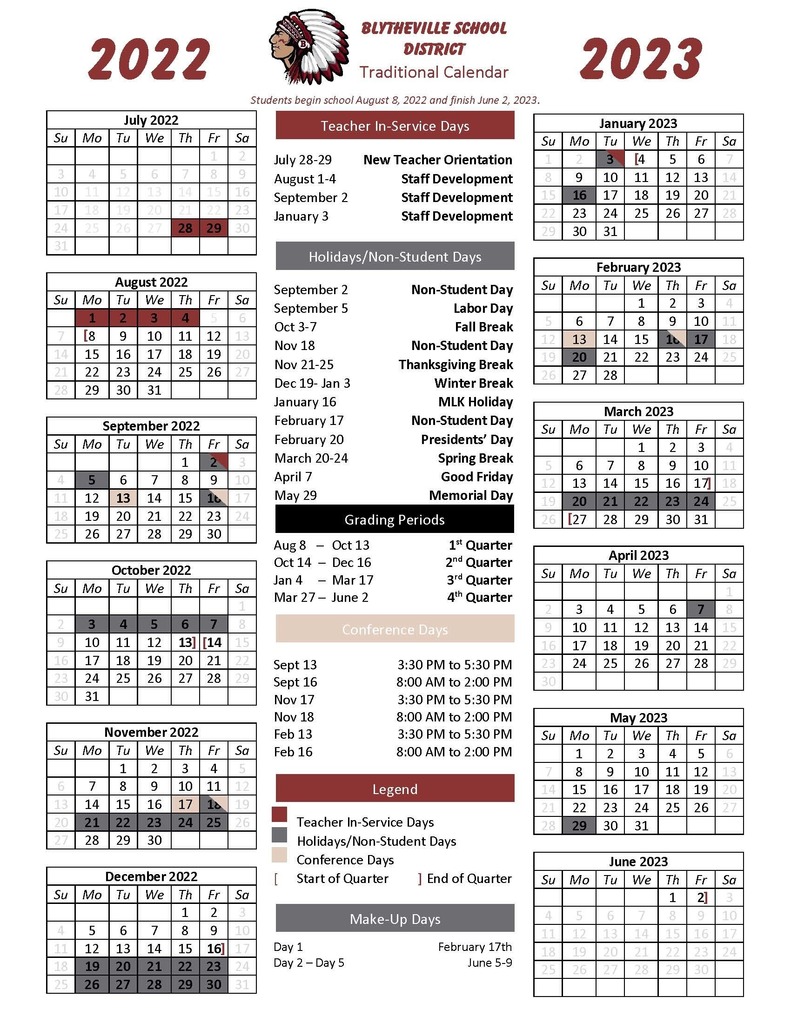 The Tenaris Summer Program will take place June 6th - June 30th, Monday-Thursday, 8:30-11:30 a.m on the campus of Blytheville Primary School. It is open to students entering Kindergarten through 6th grade. Students must be registered in the Blytheville School District. Interest forms were sent home with students on April 29th. When students return them, they will receive an application. Spots will be filled on a first come, first serve basis. Bus transportation to and from the summer program will be provided to students entering grades 1-6. Those students entering Kindergarten will have to be car riders. Students will receive breakfast and lunch.