The third quarter awards assemblies at the Blytheville Elementary School cafeteria will be March 29 beginning at 8:30 a.m., and the final assembly will be at 2 p.m.

Spring break for the Blytheville School District's students will be March 21-25, and regular class schedules will resume Monday morning, March 28.

The Blytheville Chickasaws (0-2 AAAAA-East, 4-3 overall) got back on the winning track on March 17 at the Sportsplex, silencing Fulton County, Ky., 13-3 in five innings.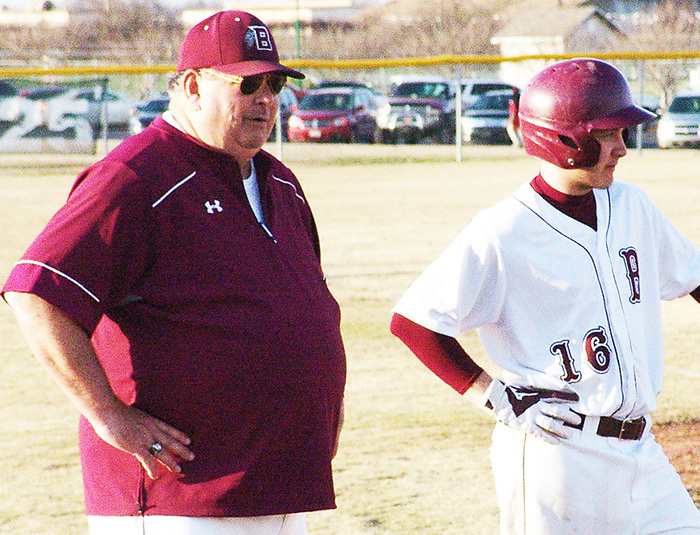 Virginia Andrews, chemistry instructor and coordinator of the BHS Science Fair, and the students who are attending the March 17 Northeast Arkansas Regional Science Fair in Jonesboro.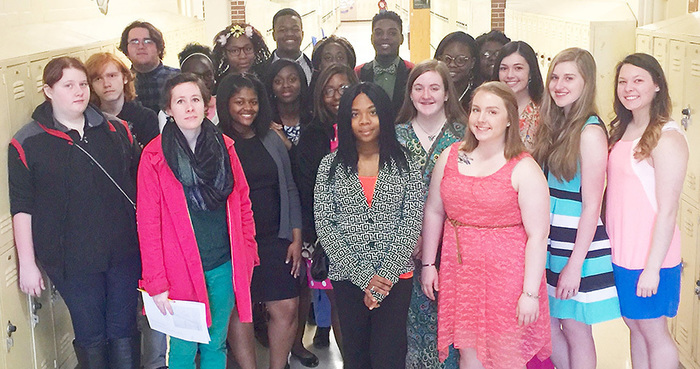 The Blytheville School District's teachers of the year for 2015-16 include (from left) Gloria Richardson, Ben Fisher, Eileen Garris and Brittany Nettles.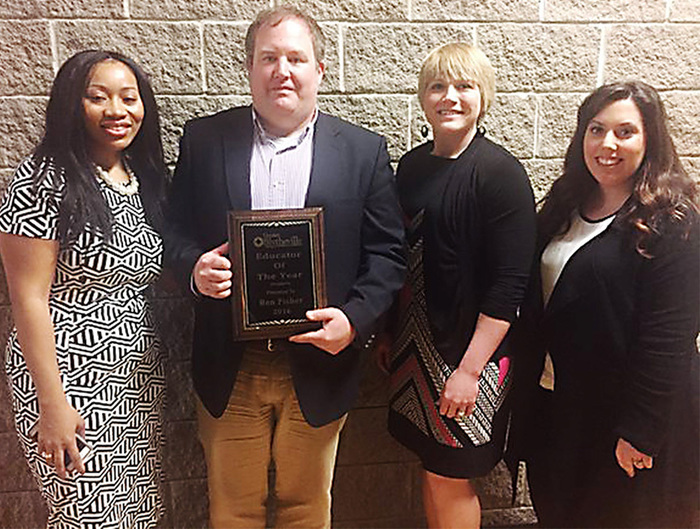 The Blytheville Chickasaws (0-2 AAAAA-East, 3-3 overall) were beaten twice at Wynne in their conference opener, losing 10-0 in five innings each time.

The Blytheville Lady Chickasaws dropped 10-0 and 19-1 AAAAA-East decisions at Wynne on March 15 in their first actual games of the season.

5:30 PM BSD School Board meeting, BHS library

7:00 PM - 9:00 PM BMS PTO Christmas Dance (cafeteria)

5:00 PM BHS Girls, BMS 7th-8th Girls BB, Rivercrest (BHS Gym)