Blytheville School District will host a Covid Vaccination Clinic on August 3rd at the Chickasaw Arena. The event will take place from 10:00 AM until 2:00 PM. This event is free and open to the public. The first 20 students ages 12-18 to be vaccinated will be given $5.00.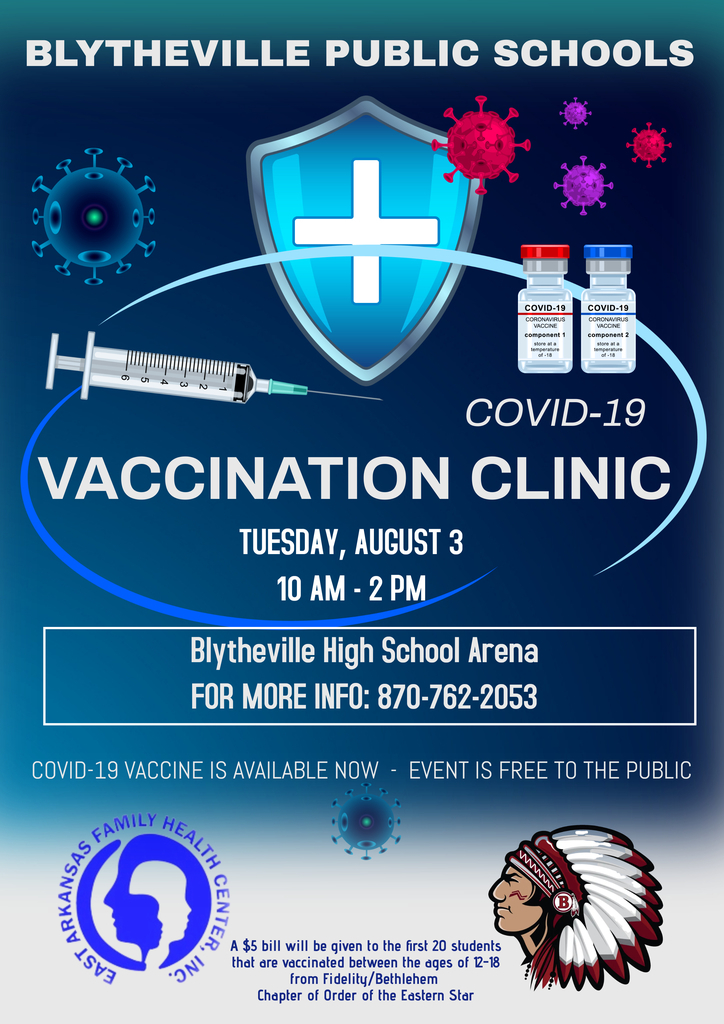 We are having our athletics physical clinic along with a Covid-19 vaccination clinic on Tuesday, July 27th. Open to all Blytheville School District students in grades 7-12. Contact the coach for team time and paperwork. One physical will cover all sports.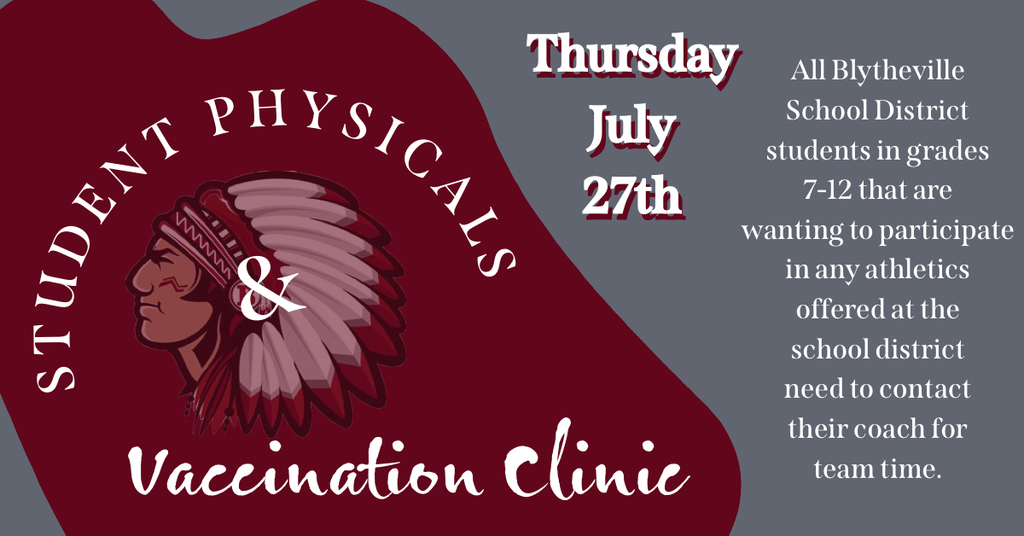 PARENTS AS PARTNERS in the PLC PROCESS You can find the link to the Parents as Partners session that is Thursday night at 7:00 on the event hub
https://fortsmith-plc.solutiontree.com/
. Your attendees are able to view this individually from their homes and they will provide a recording that will go on the event hub by the end of day 2 if they miss the live session.
Blytheville Public Schools preparing for 3 days of #atplc.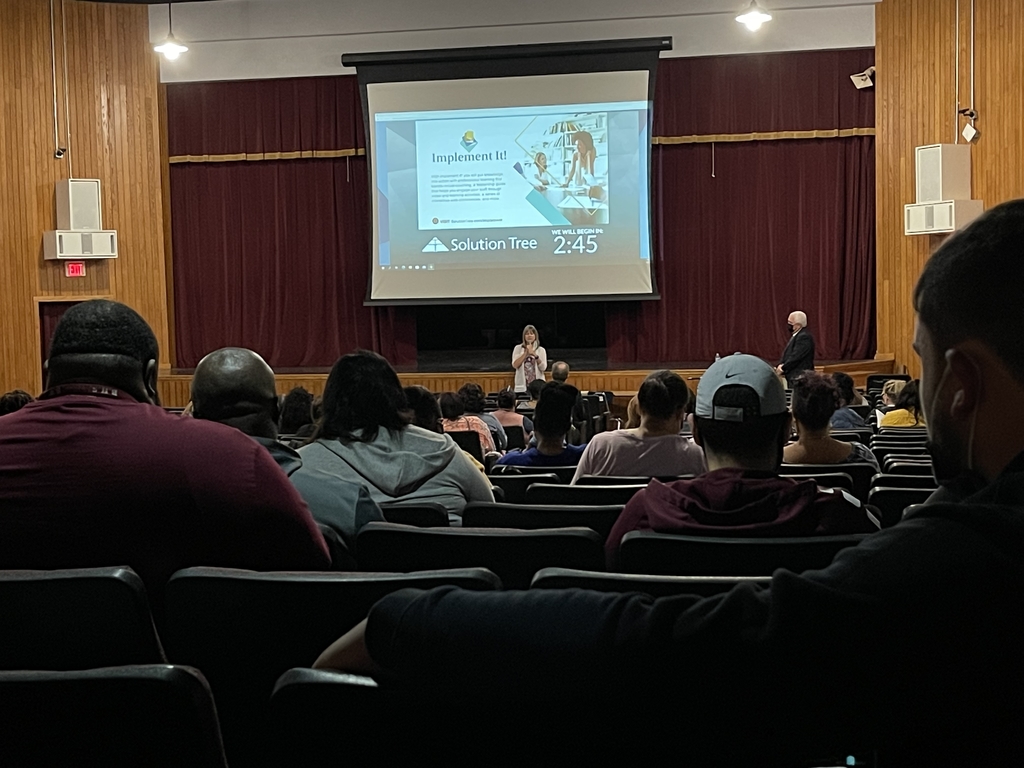 8th Grade Graduation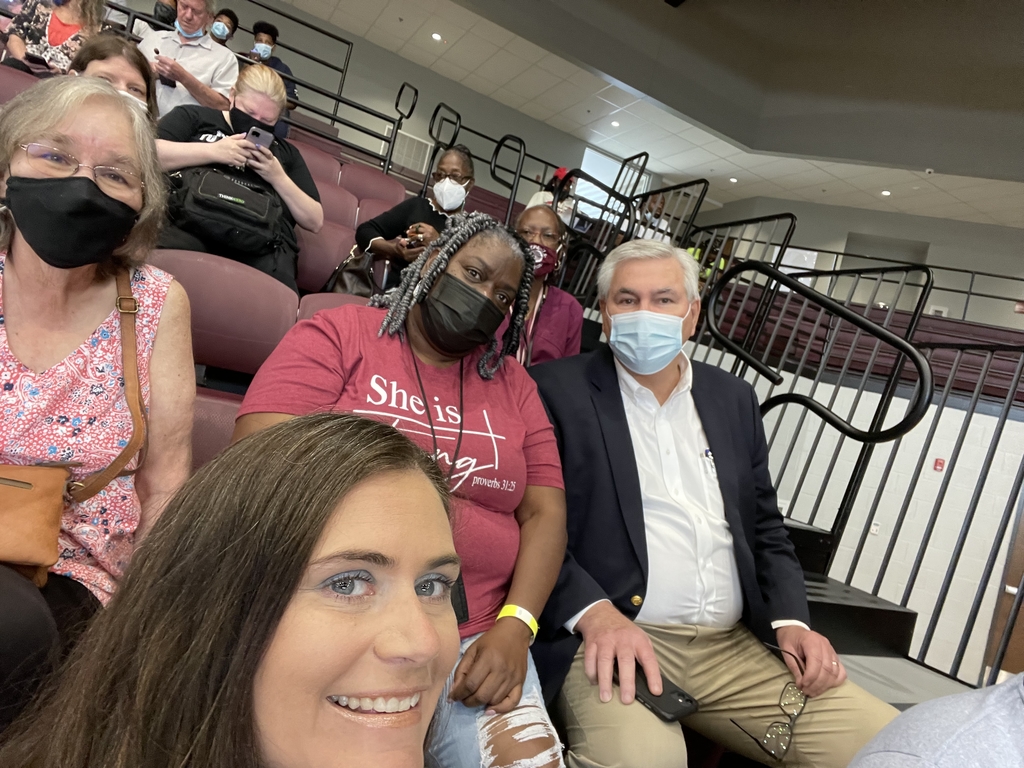 ✨✨ Retention letters were sent out a couple of weeks ago with the summer school application. If you received one of those letters please get the application returned. ✨✨
ACT Aspire Testing begins today. Face to face students will test April 13-15. Virtual students will come to campus Friday, April 16 and Monday April 19th.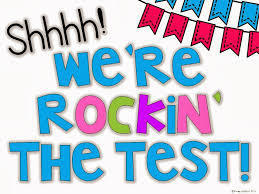 ACT Aspire Testing Dates Face to Face students: April 13-15 Virtual students: 16 and 19 Get plenty of rest AND keep those computers charged!
We will be keeping a eye out tomorrow for changing weather conditions. Should circumstances dictate, we may have an early dismissal to provide for the safe transportation of our students.
March 15 is the final day of the 3rd nine weeks. Many teachers are allowing students to complete missing assignments over the weekend. We want to see all of our scholars succeed!
Due to the current weather conditions and upcoming forecast, Blytheville Middle School will remain virtual the rest of the week.
UPDATE: Blytheville Middle school campus will be closed Thursday, February 11th due to inclement weather. Students should check their email and BUZZ for assignments. Friday, February 12th is traditional virtual day. Monday, February 15th - NO SCHOOL (Holiday)
Due to a forecast of bad weather, Blytheville Schools, will be virtual tomorrow, Wed. Feb. 10. Students, please check your email or BUZZ for assignment details.
6th grade math students played Jeopardy with categories related to percents, decimals, and fractions. Even our virtual students were able to participate.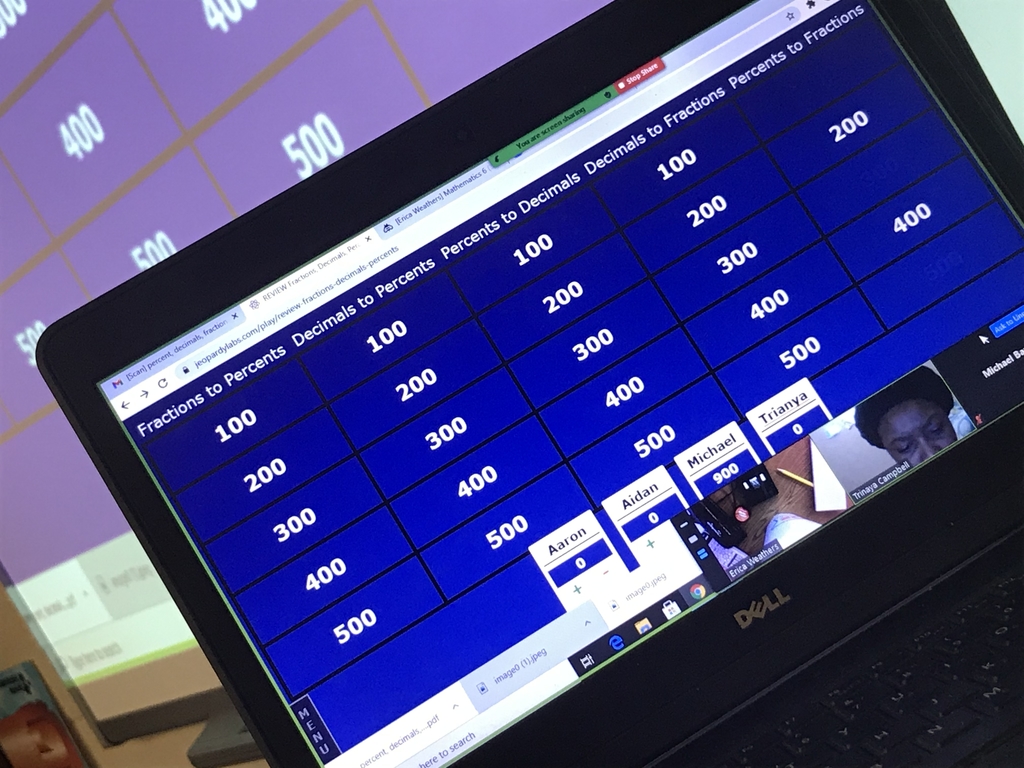 Interim (midterm) grades are due early in the morning Next, Friday 5th. Please take a moment to look at your students's BUZZ account to stress the importance of getting those grades up!
Blytheville Public Schools will be closed Monday, January 18 in observance of MLK, Jr Day. See you Tuesday!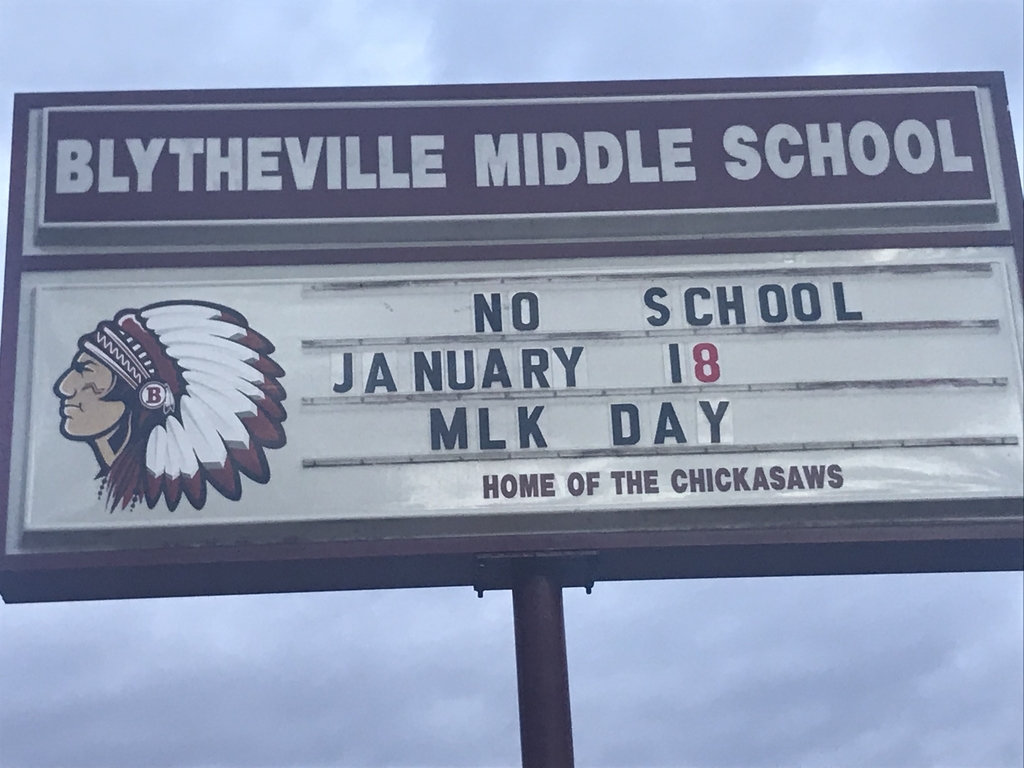 Good afternoon everyone, School resumes at BMS on Monday, November 2. Please do not hesitate to come by the office if you have questions.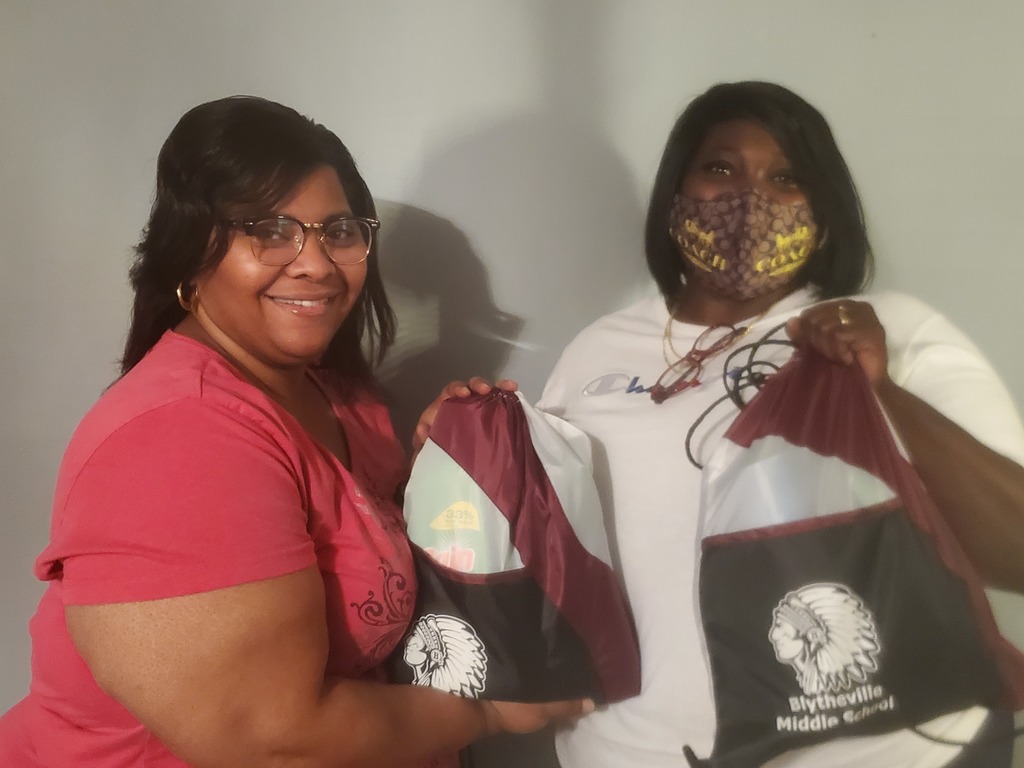 BMS Jr High wins the final home game of the season against Trumann. That's a Chickasaw sweep at Haley Field on this beautiful Thursday evening.