FBLA Blood Drive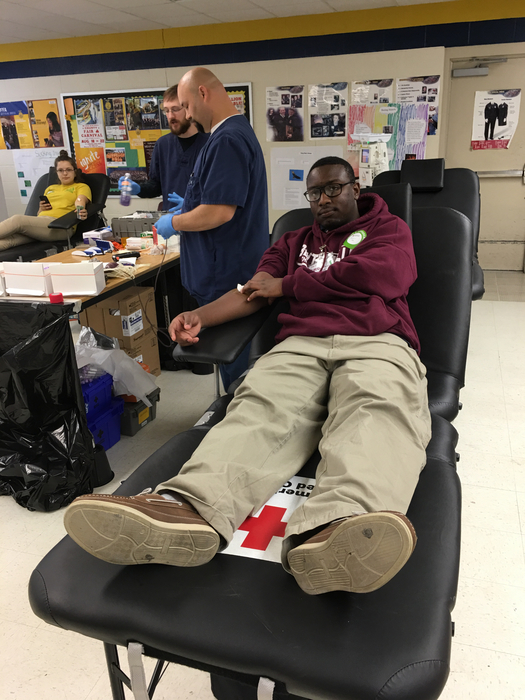 Students and teachers are donating blood today!!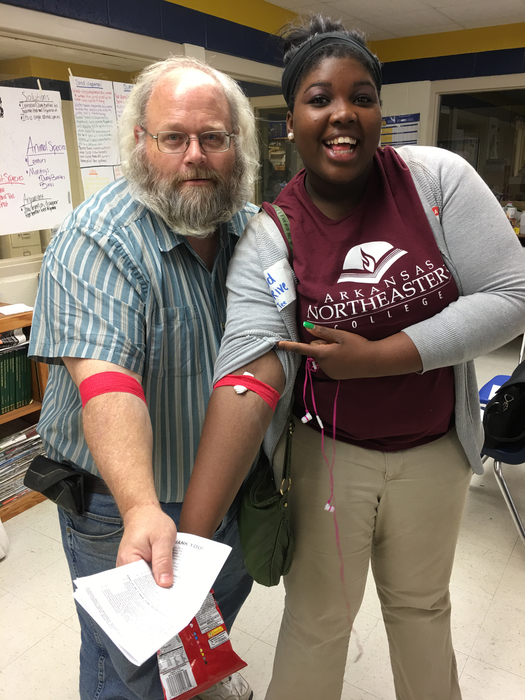 BHS FBLA students are ready for the Blood Drive that we are hosting at the high school. Come donate today 9:00-3:10 in the Ag. Building.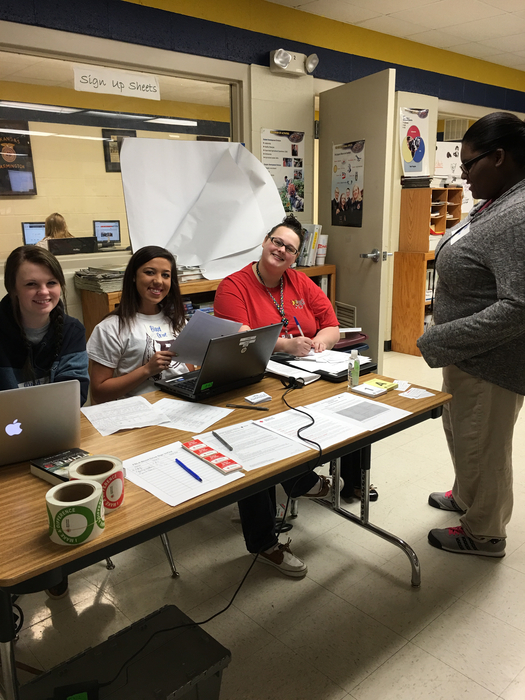 Congrats to Mr. Ferrell, Ms. Green and all the cast and crew of "Hairspray". It was wonderful!! Hard work pays off!!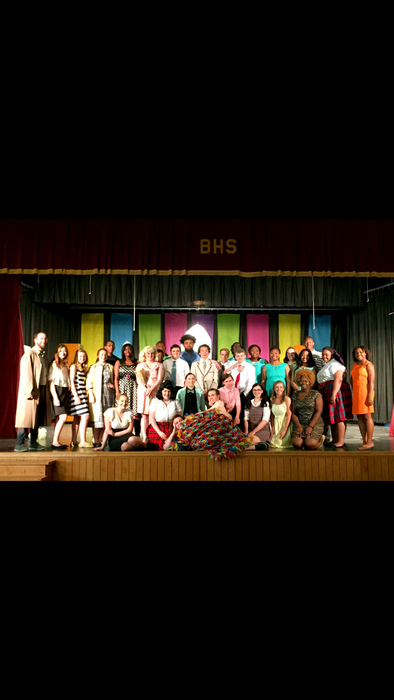 Lots of fun at the Wizards Game last night!! Thanks to everyone that came out and supported our PTO!!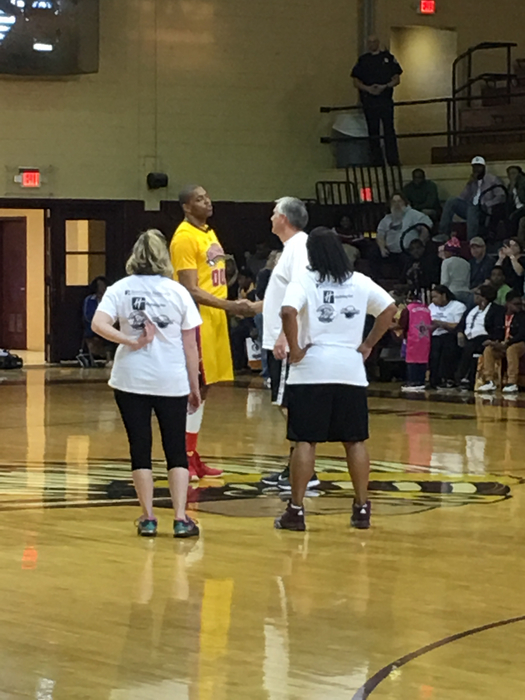 Congratulations to the Odyssey of the Mind teams going to WORLDS! So proud of you!

Mr. Ashley getting "Pi"d on Pi Day 2016! We love our principal!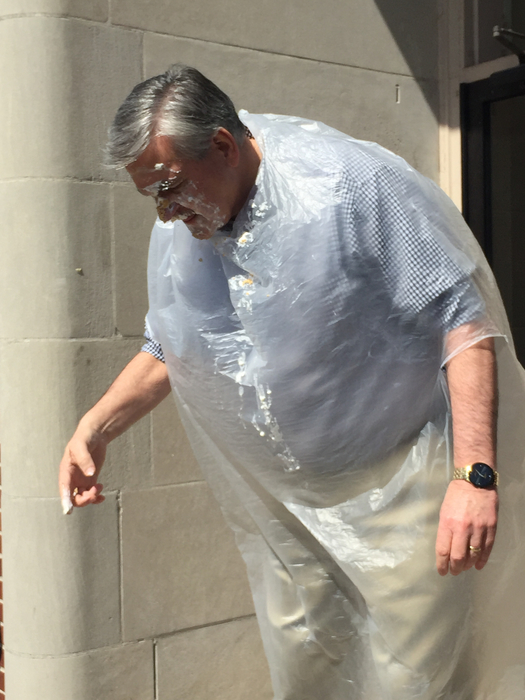 Parent teacher conferences are today! We're excited to see everyone there! 3:30-6:30 #everydaylearning