Help support the Chickasaws Football team this weekend!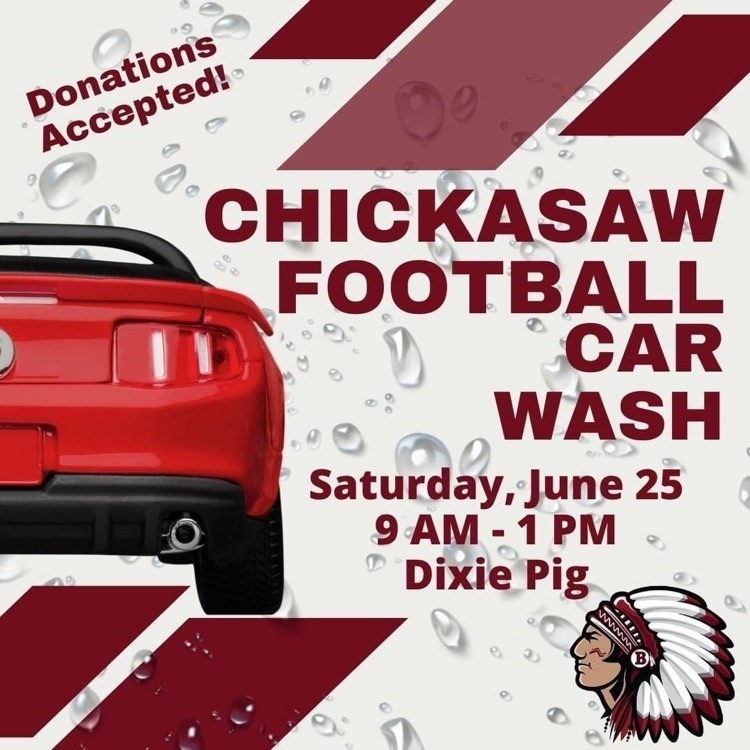 JV Cheer Tryouts tomorrow at 3:45 in High School Girls' Gym for students in 7th, 8th, & 9th grade students.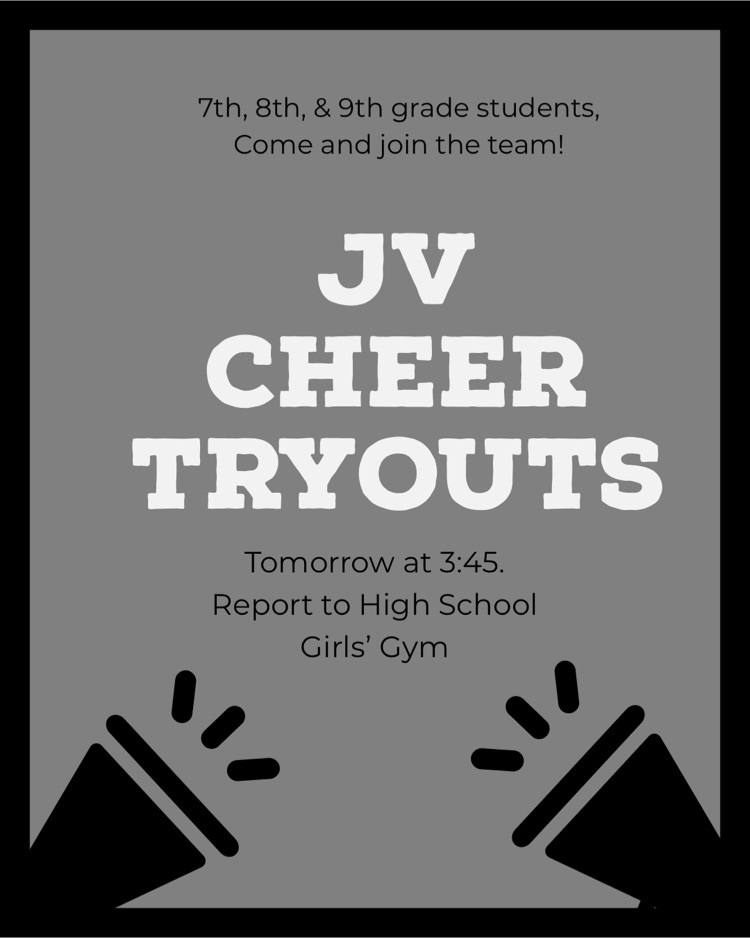 JV Cheer Tryouts tomorrow at 3:45 in High School Girls' Gym for students in 7th, 8th, & 9th grade students.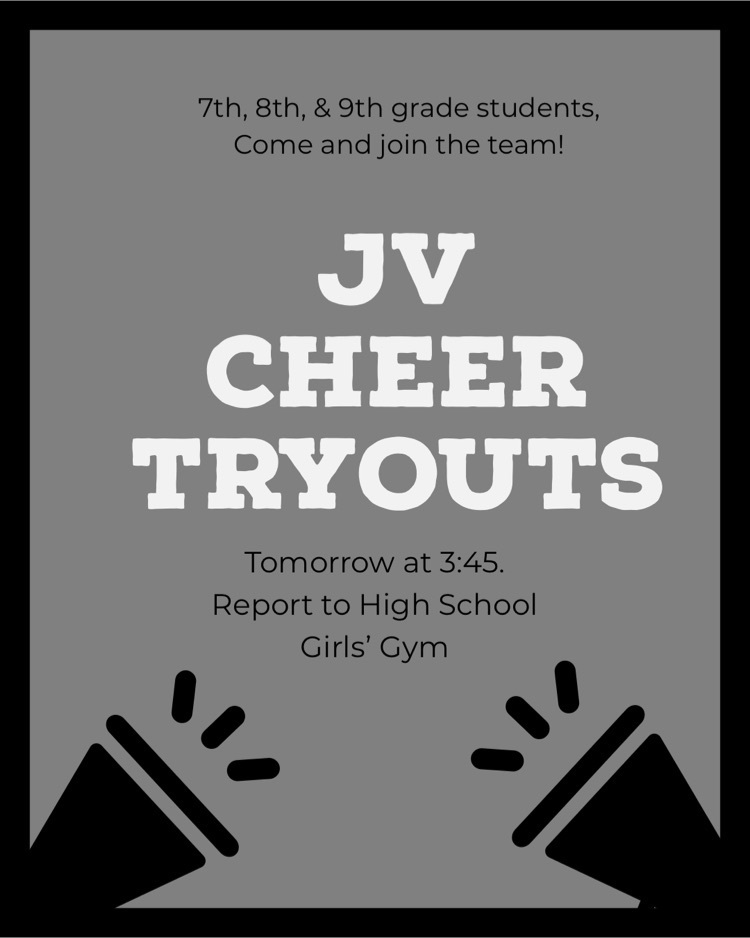 Blytheville Odyssey of the Mind teams are headed to OM World Finals in Ames, IA. Thanks to all of our supporters who helped to make this possible.

Due to inclement weather, the BHS Graduation has been moved to Chickasaw Arena. The ceremony will begin at 7:00 PM. Tickets are not needed. Balloons are not allowed in the arena.

Blytheville School District is currently taking applications for Special Education Teacher. Candidates should have a minimum of a Bachelor's degree from an accredited college or university. For more information, contact Jean Cole, Special Services Director (870) 762-2053.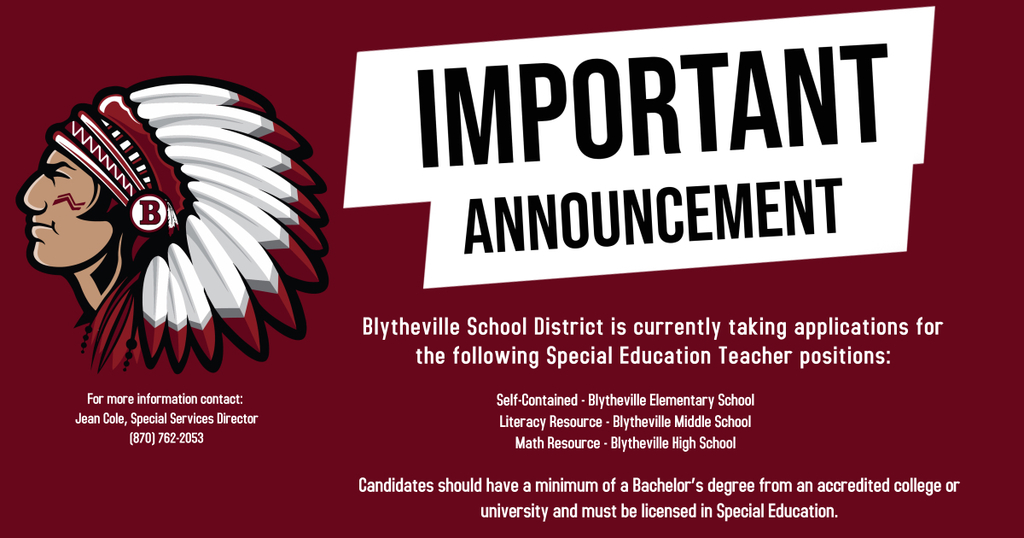 Mark the dates to join us to celebrate Blytheville High School Class of 2022. Tuesday, May 10th, 2022 for Effie Lee Terrell Awards Ceremony at 7:00 in the Chickasaw Arena & Friday, May 13th, 2022 for Graduation at 7:00 on Haley Field.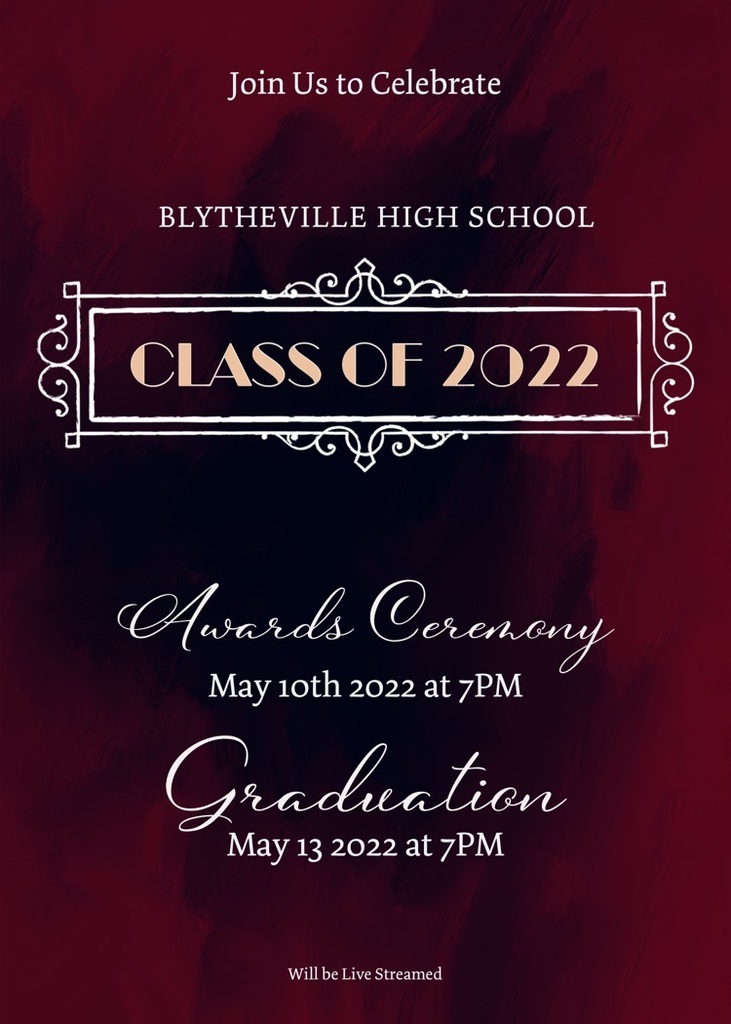 Blytheville High School is hosting a Blood Drive on Tuesday, May 10, 2022 from 9:30 AM - 1:30 PM. If we collect enough pints of blood, one student could win a $250 scholarship. We need at least 25 appointments to hopefully get the 18 pints needed to be able to give this scholarship. Parents of high school students are welcome to donate. The drive is visible on the Red Cross Blood Drive app or you can use this Google Form Link to sign up.
https://docs.google.com/forms/d/e/1FAIpQLSdey42ZRKOYadw3Itb9aH9Dxp14kkke-tOlw-5H8MfdLw-o6w/viewform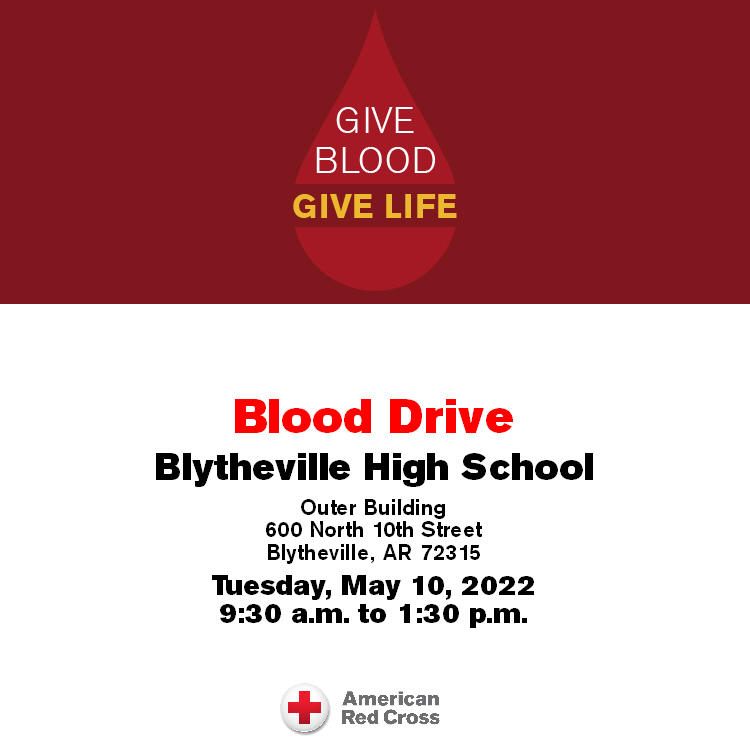 On Thursday, April 28th, the Blytheville Board of Education approved the 2022 - 2023 calendar. Students will start school on August 8, 2022. This calendar can also be found on the district website under the events tab.

BHS College Access Center presents 2022 Decision Day. Join us to honor Class of 2022 as they commit to their future on May 6th at 1:15pm in the Chickasaw Arena.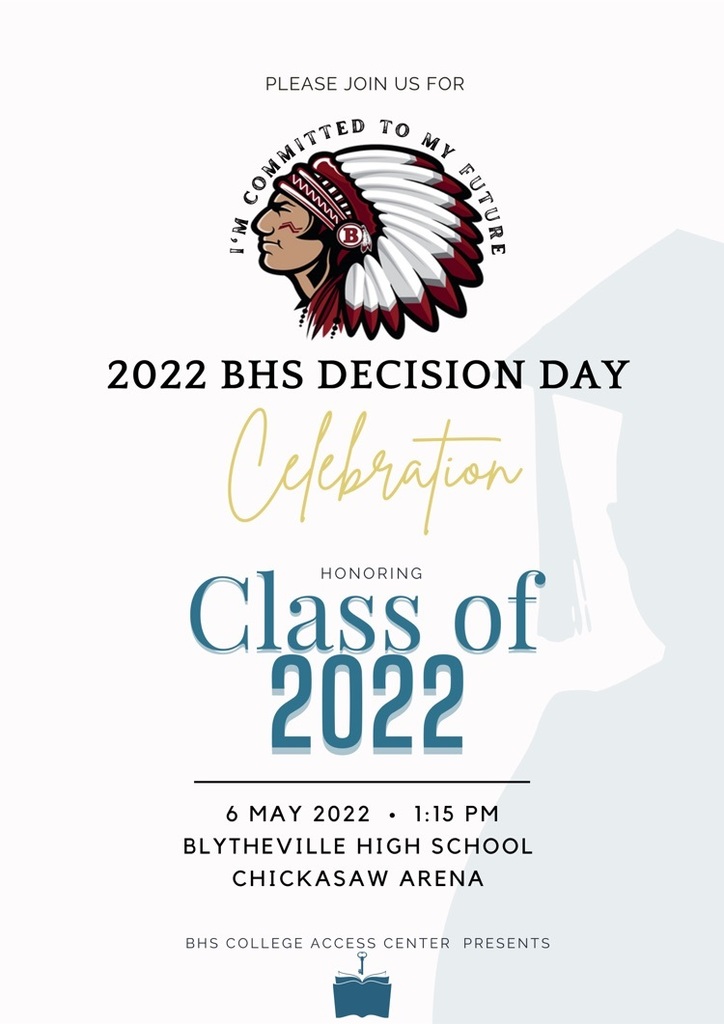 BHS National Honor Society members showed up early to encourage and greet 5th grade testers at Blytheville Elementary School today. #WeAreBHS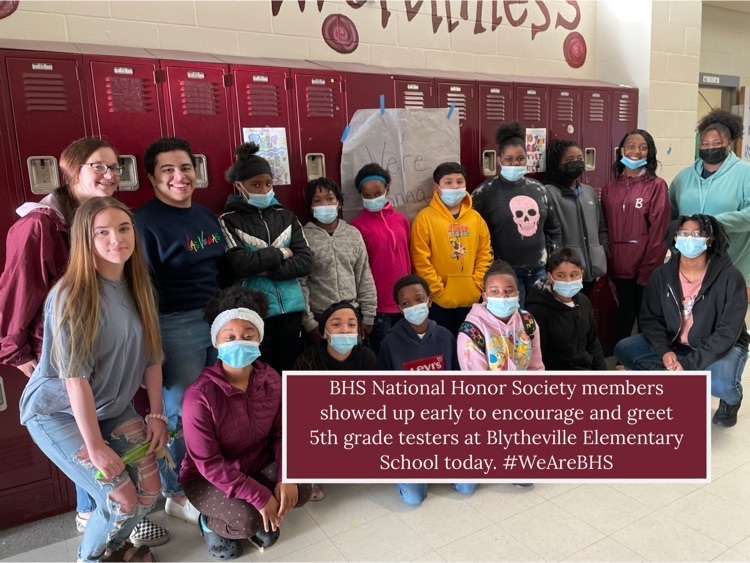 The BHS PBIS Book Vending Machine had its first purchase today! Students can get a token from the PBIS store after school for 20 Kickboard dollars. Each token buys one item. In addition to some great books, the vending machine has journals, sketchbooks, and accessories.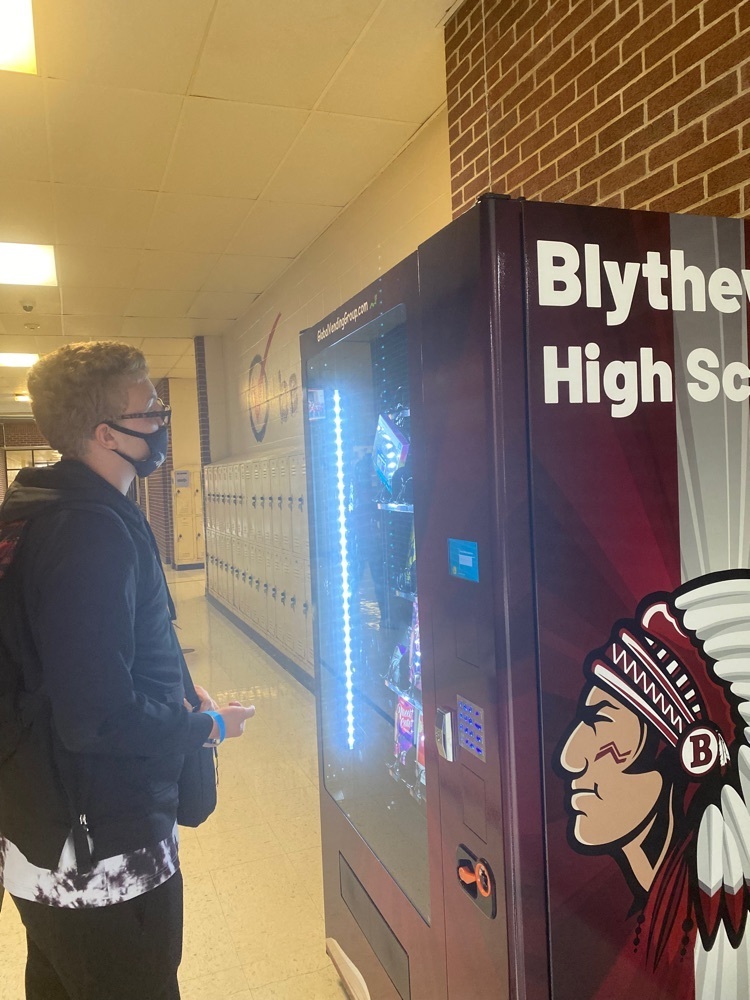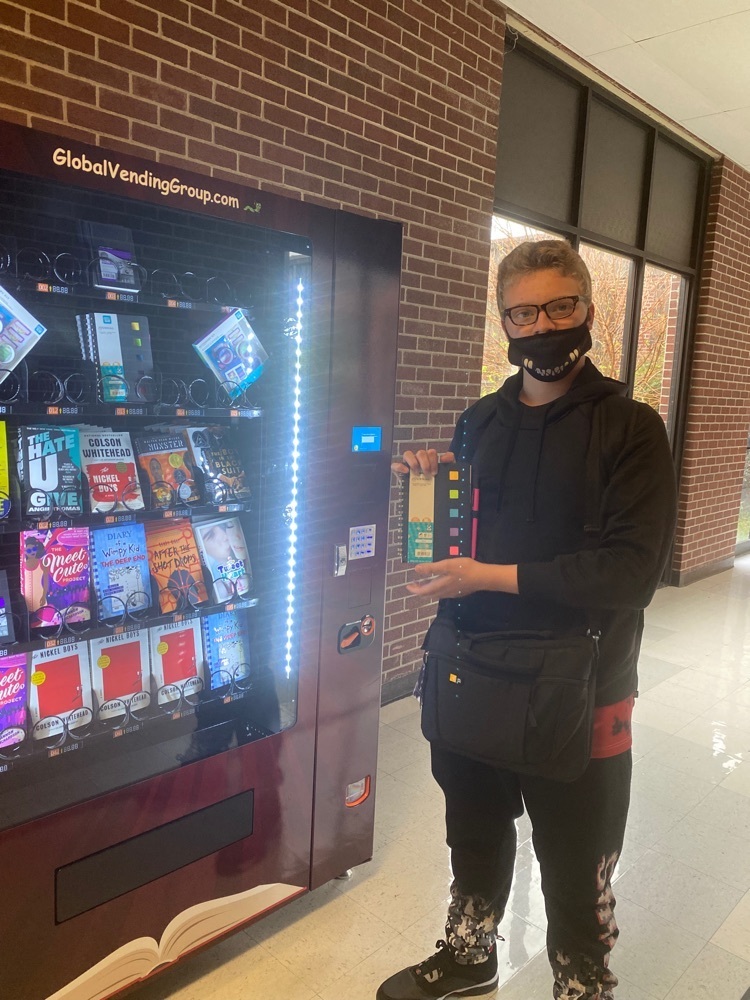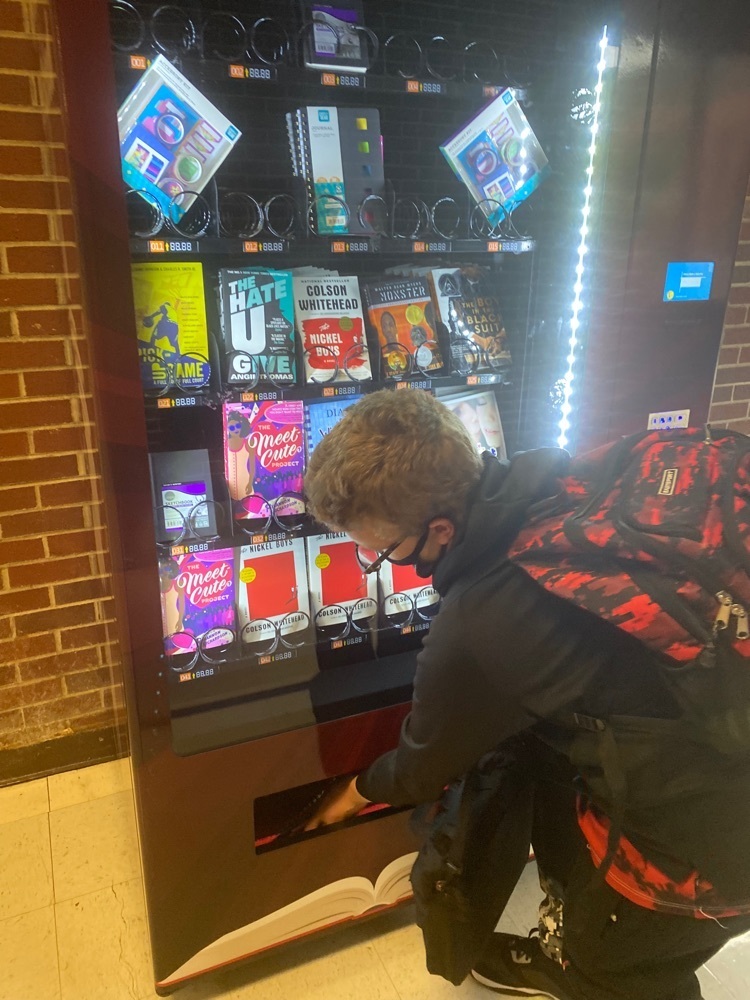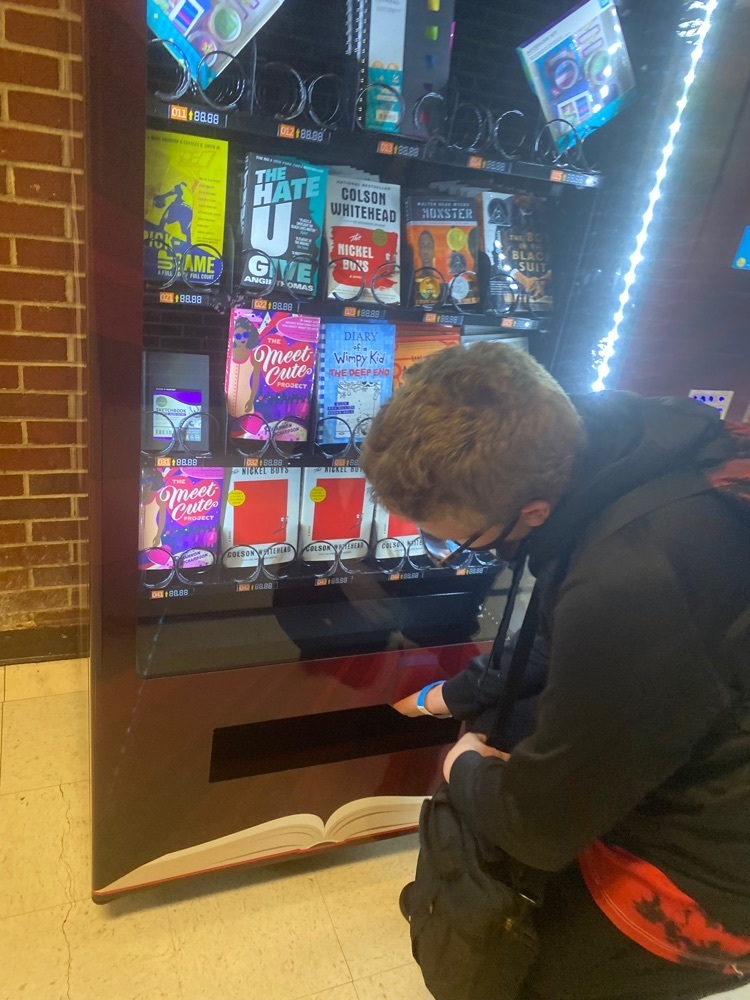 BHS Principal, Jennifer Blankenship received the Mississippi County Regional Chamber of Commerce Citizen of the Year Award at the Annual Chamber Banquet. We salute you for your dedication and service to the Blytheville School District!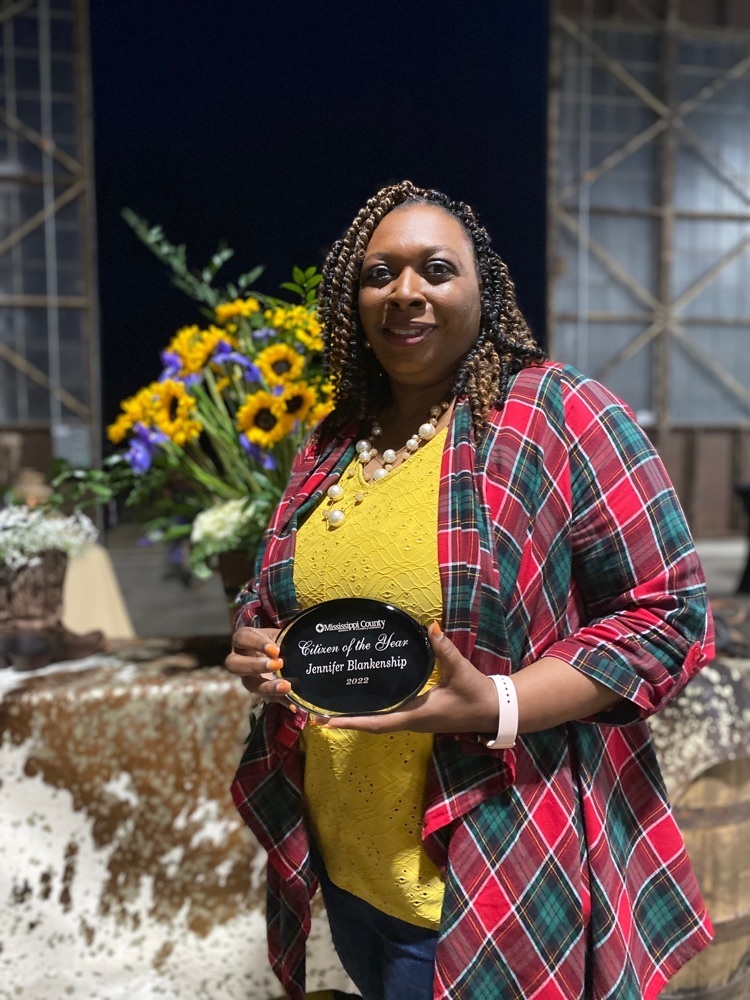 BHS 9th and 10th grade students will be ACT Aspire Testing on Tuesday and Wednesday this week. Students need to arrive on time at 7:55, and be prepared with their computer and charger both days.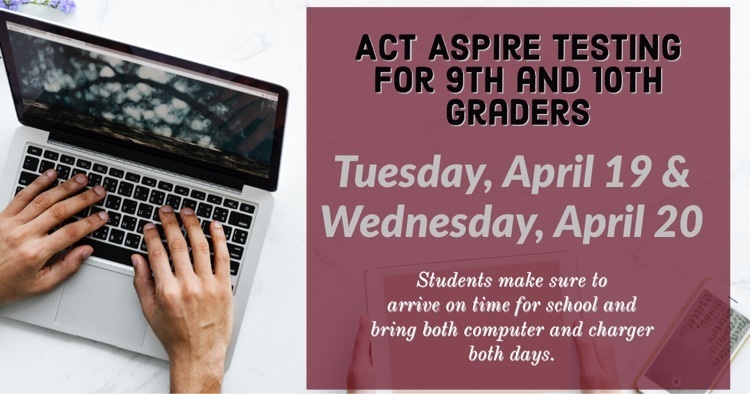 The community is invited to meet the new Superintendent of Blytheville Public Schools, Dr. Veronica Perkins. This drop-in event will be held at Arkansas Northeastern College in the Nucor Community Room located in the Center for Allied Technologies on April 20th from 5:00-7:00 PM.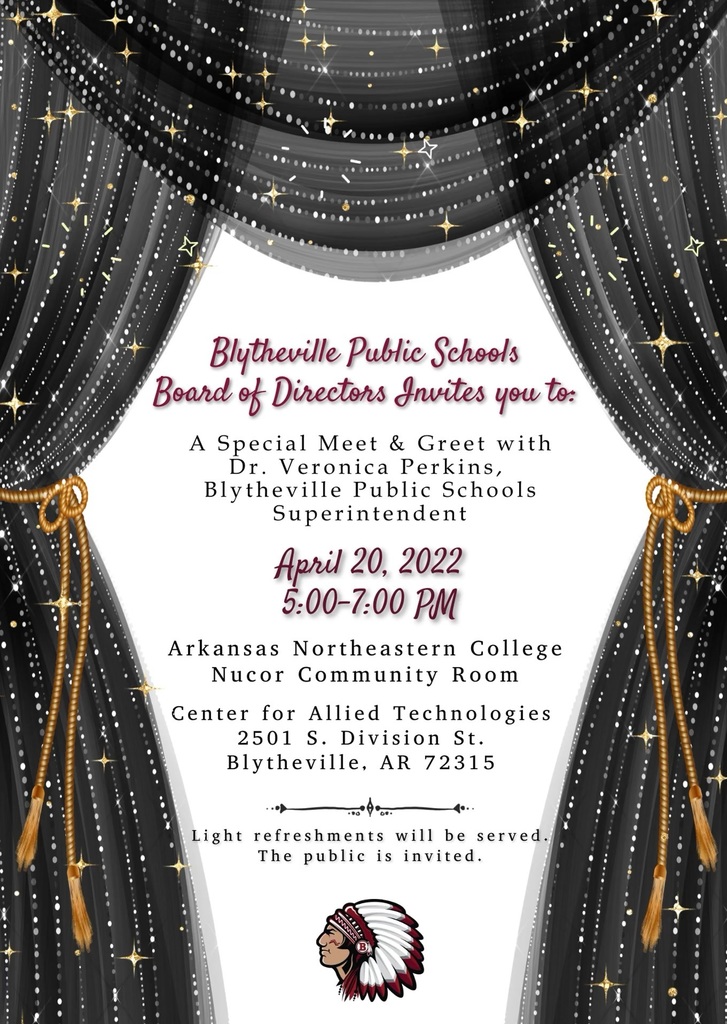 Tickets for Prom on sale now!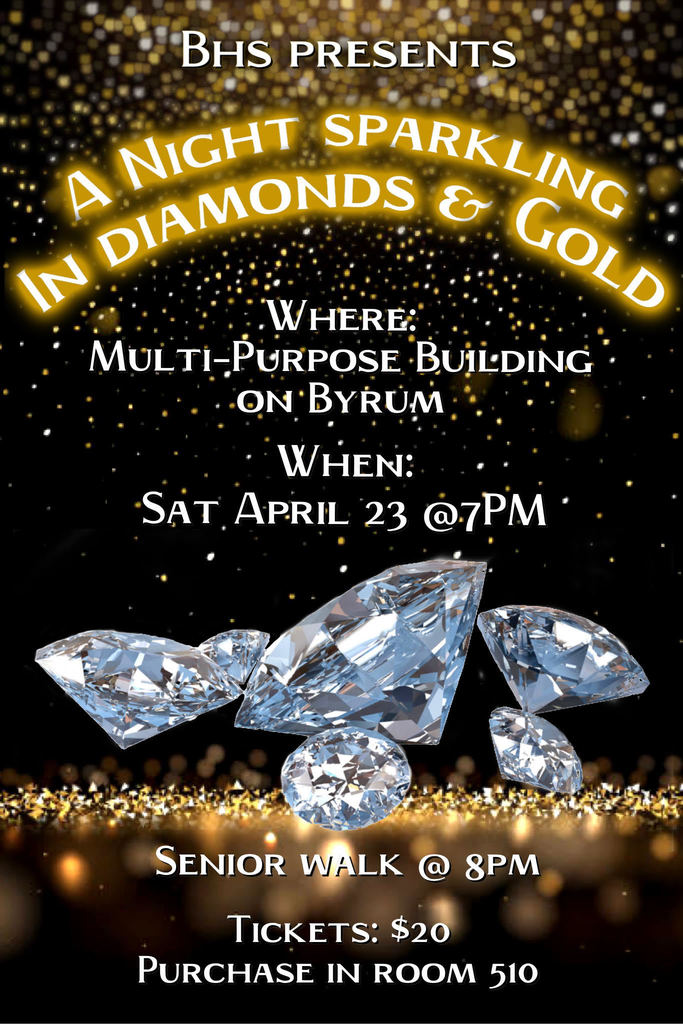 Cheer Chicks Tryouts April 25-29 3:30-5:30 Everyday BHS Girls Gym $15 Try out fee per person Contact Coach Keona with any questions.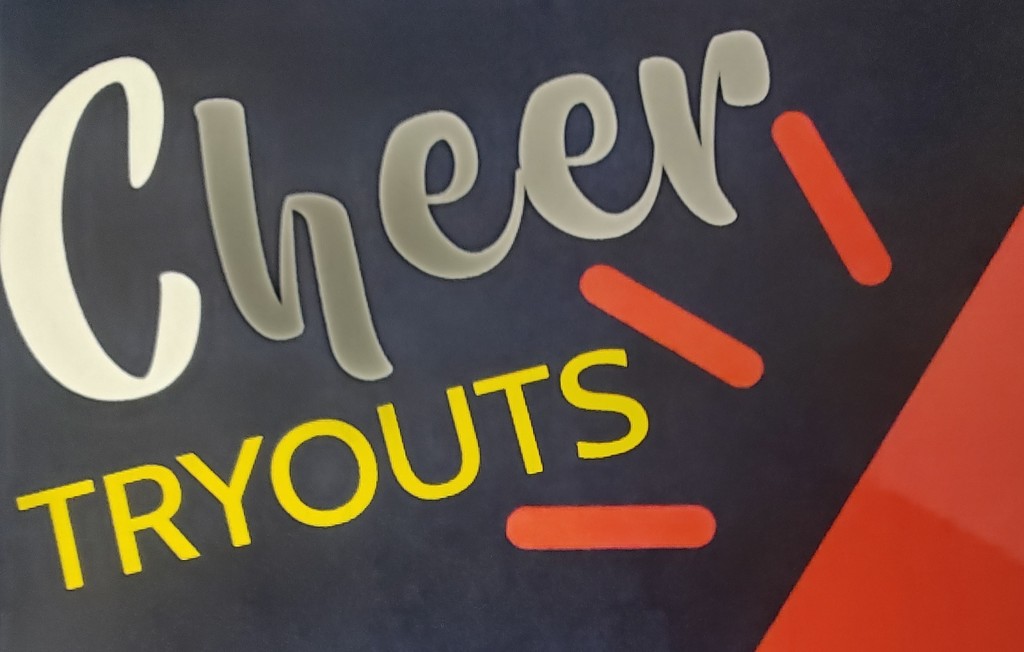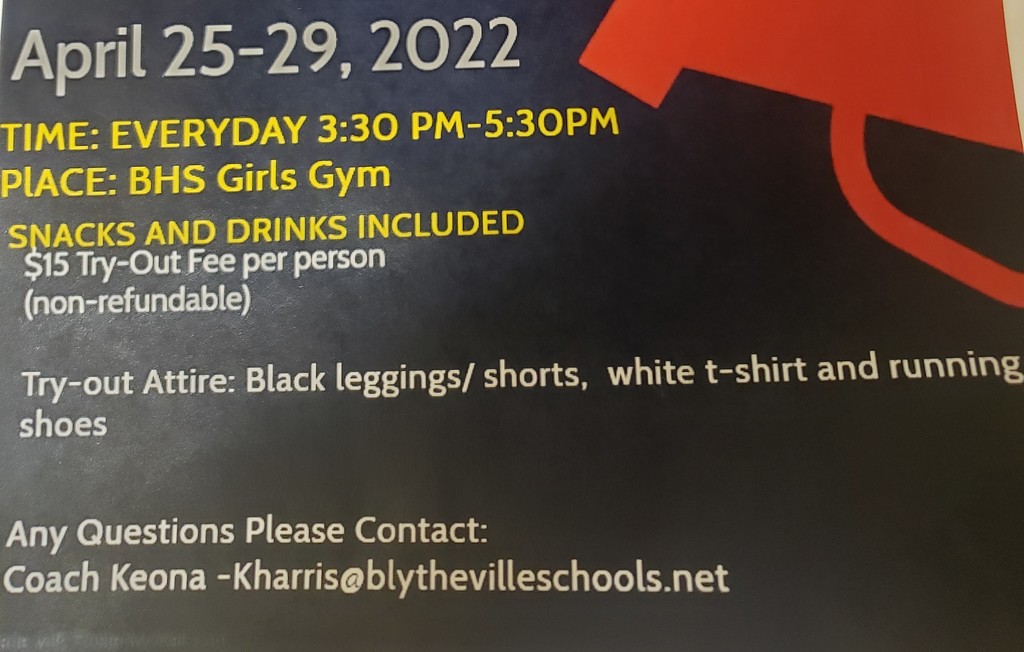 Introducing BHS Educator of the Year: Ms. Audrey Parker Congratulations! We are proud of you!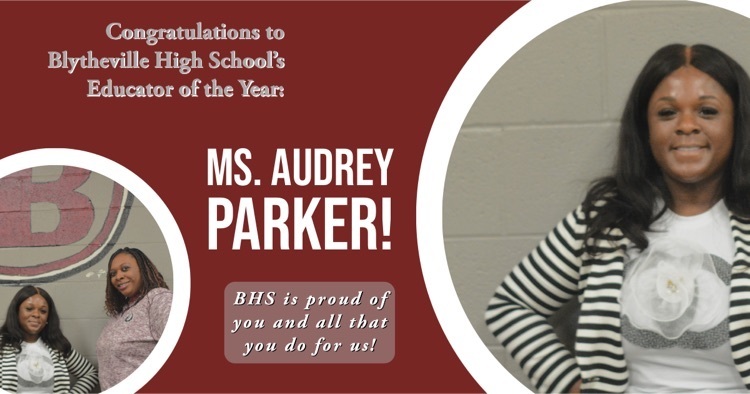 Help us send the chicks to the championship in style! Tomorrow morning at 9:00. Line will form along new parking lot from the gym. Let's show them how much we support them!