BES Spirit Week! Here's a peek from Twinning Tuesday.

BES Spirit Week

BES Parents and Teachers come join us today at 4:00 in the library for our PTO meeting. Hope to see you there.

We look forward to seeing you!

The BES "Meet and Greet" was a huge success thanks to our greeters from Healing In The Hood! They helped to brighten our students' day!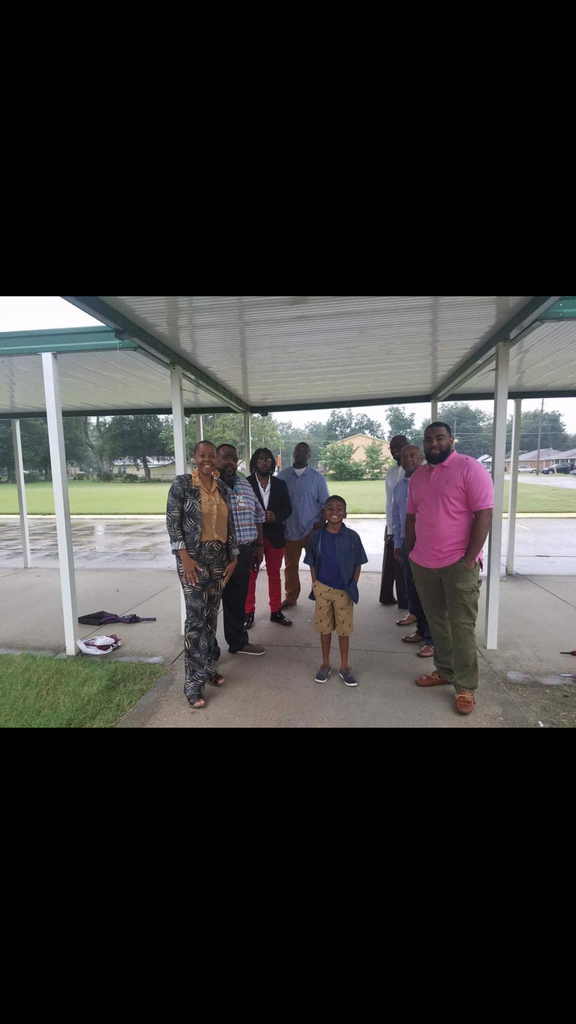 We look forward to seeing everyone tonight at open house from 5:30-7:00. We are going to have an awesome year at B.E.S.!

BES Chickasaw Pride

We are looking forward to seeing eveyone! We are going to have an awesome year at B.E.S.!

Meet the 2017-2018 BES staff!
To make up for Friday's snow day, we WILL be having school on Monday, January 16 (next Monday).

BES Teachers spending the first school day of 2017 collaborating! Excited to see what is in store in the new year! #BESyearofawesome #BESnolimits

It's WILD WEDNESDAY at BES!

It's WILD WEDNESDAY at BES!


Just a few of the students that dressed in Red, White, and Blue to show their Chickasaw Pride! These kids are definitely Red, White and CUTE!

Spirit Week is next week at BES! Make sure you dress up to support the Chicks at our Homecoming game! Here are your dress up day themes:

Don't forget: PTO meeting in the BES library! 4:00 today!

We LOVE when new books get delivered!!

Teachers can have fun while they learn, too! Mrs. Cynthia McCustion, Literacy IF taught a fun lesson to 3rd, 4th, and 5th grade teachers about the "Hamburger Writing Process". YUM!

Student Ambassador campaigning began today and will run through Friday! We are eager to see who will be elected as Student Ambassadors!