Target Leadership participated in Lead and Seed Training this summer.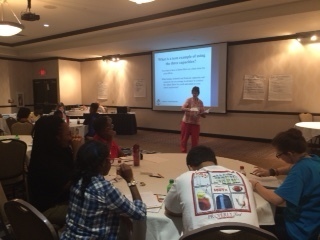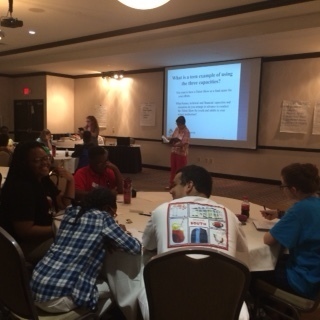 The Blytheville Middle School Library will be hosting a Scholastic Book Fair, Sept. 12-16. Preview now using the Scholastic App!

Mrs. Spurlock's Science Class took on the STEM project to build the tallest tower.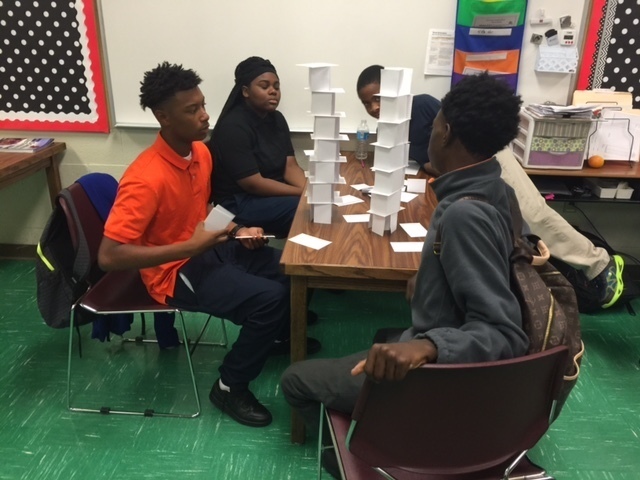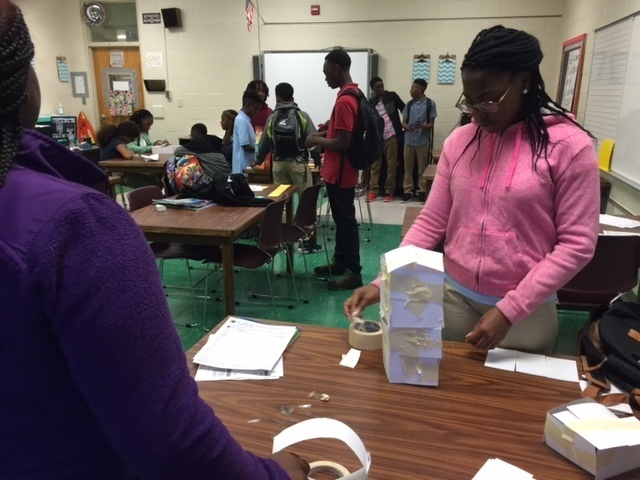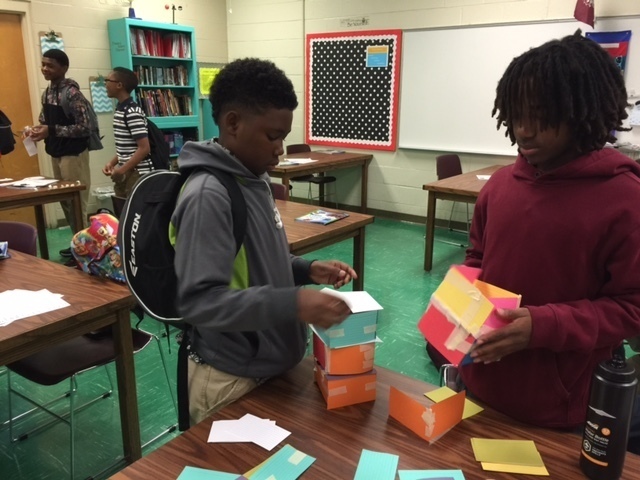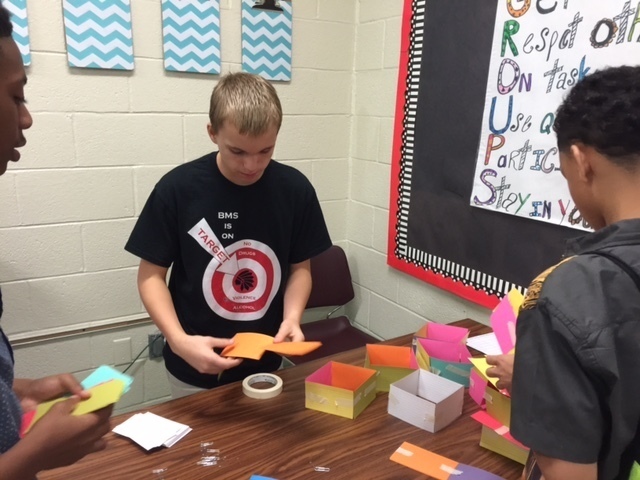 Ms McChristian's students made origami cups in Strategic Reading class Tuesday.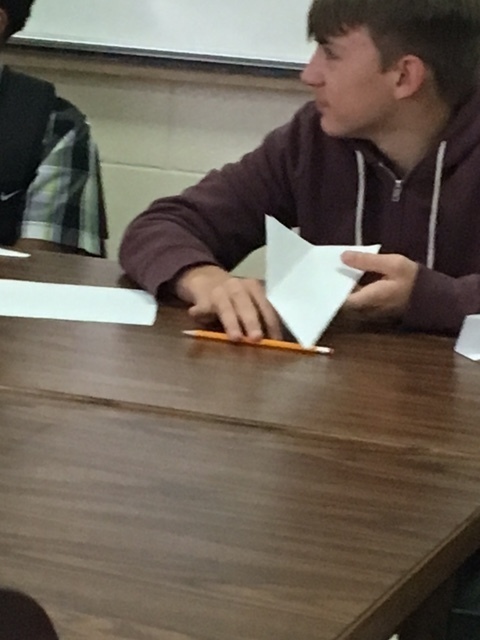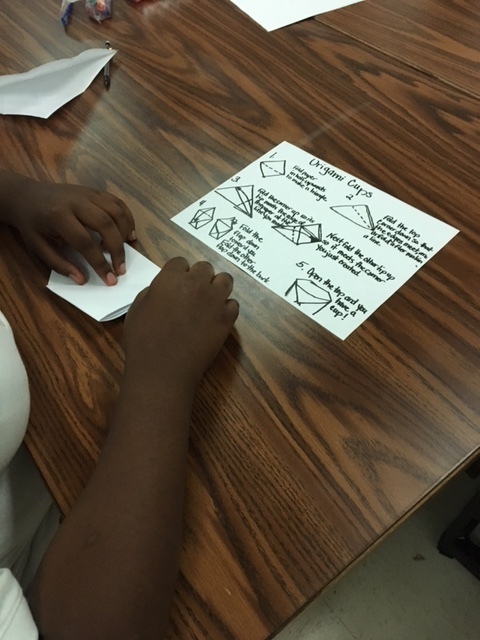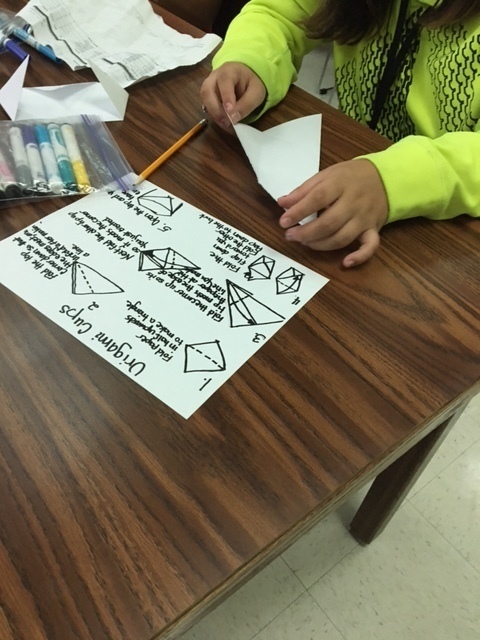 BMS Students meet as classes for Orientation assembly.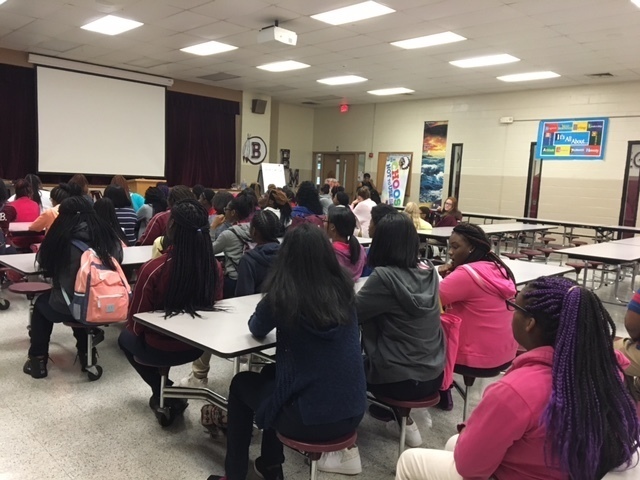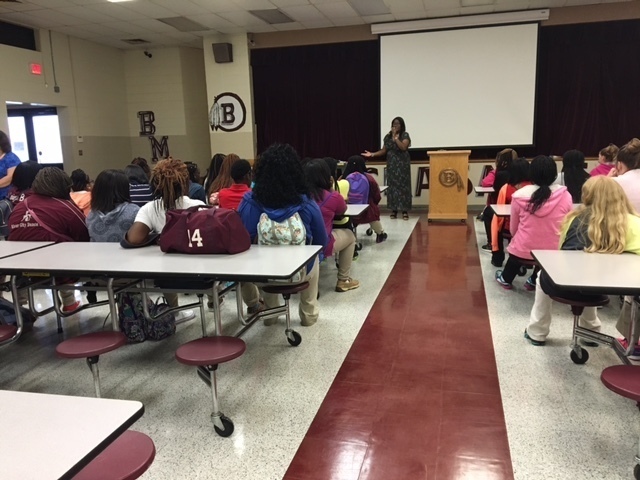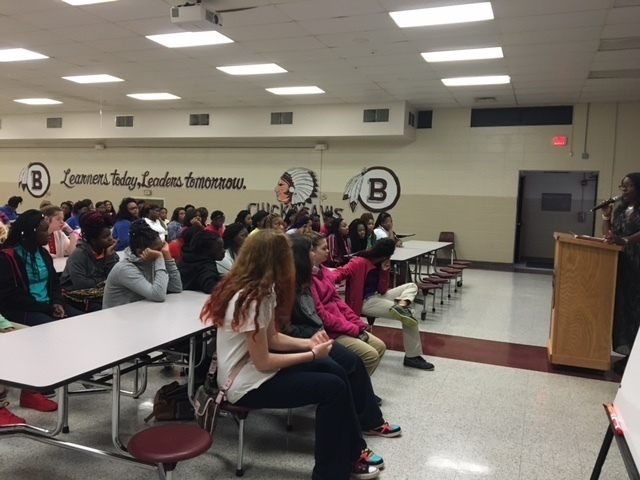 6th Graders having a GREAT Day!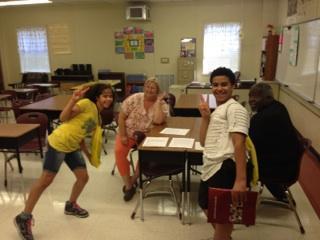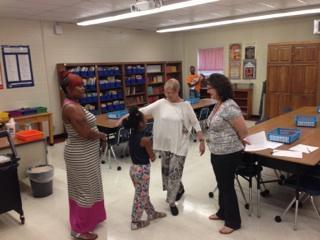 GREAT Day for 7th Grade --special thanks to the Villagers for volunteering!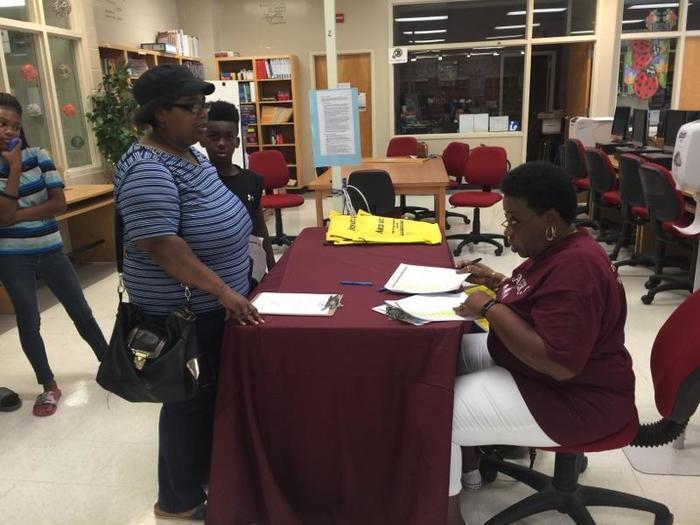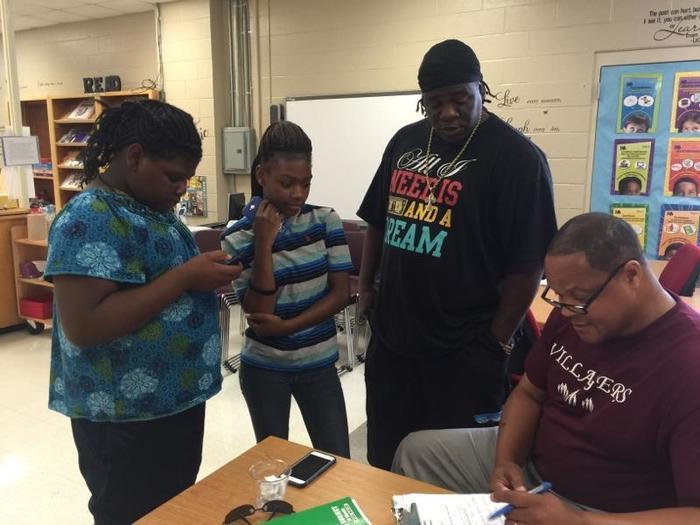 Eighth Graders having a GREAT Day!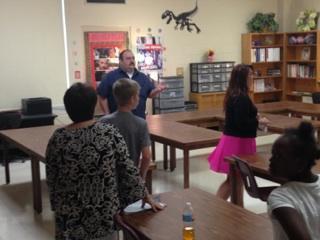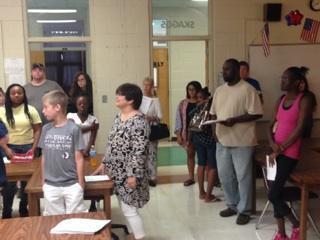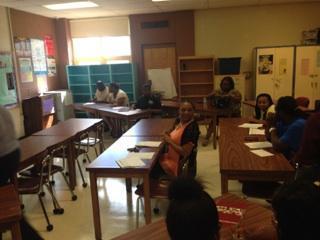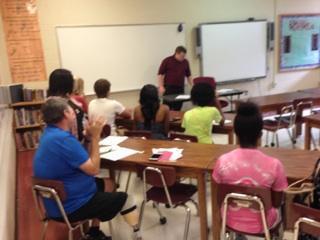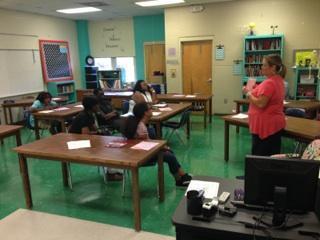 Eighth grade students and parents having a GREAT day at Blytheville Middle School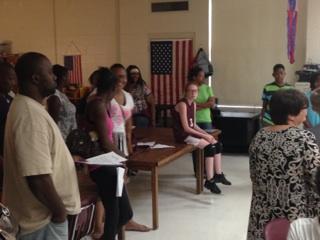 GREAT Day tomorrow! 8th grade; 7:45-10:30 7th grade: 11:15 a.m.-2:00 Sixth grade: 1:15-4 p.m. Refreshments, tours and more!

Save the Date! September 12-16 Blytheville Middle School will be hosting a Scholastic Book Fair.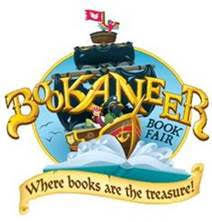 Our BMS New Tech teachers taking a short break at #NTAC16 last week! We are so excited to bring our new ideas to you!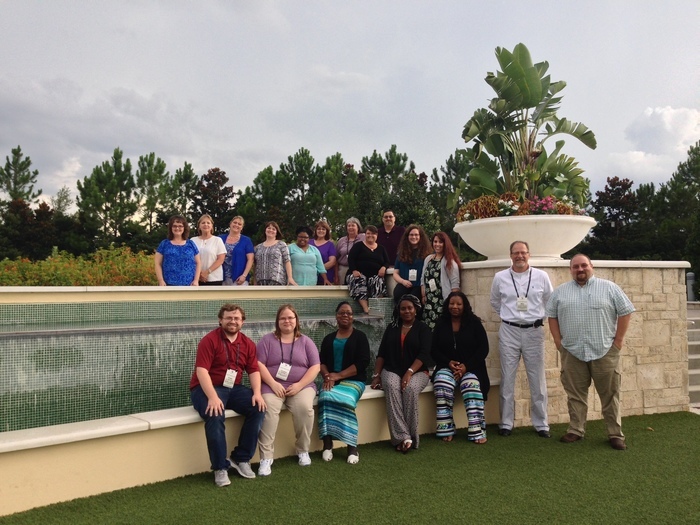 Middle School's Volunteer of the Year- Mr. Mark McCustion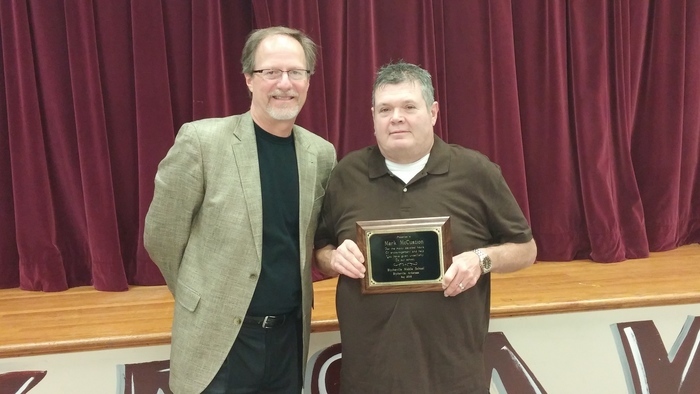 Recently 6th Graders who met their Accelerated Reader goals all year were treated to a trip to the Pink Palace in Memphis.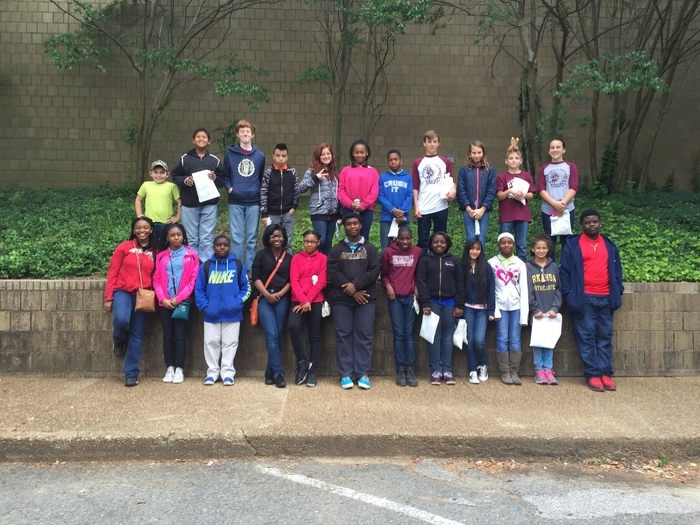 Sixth Grade Science Classes are dissecting eyeballs this week.

Students were rewarded for STAR achievements recently with a trip to REMIX.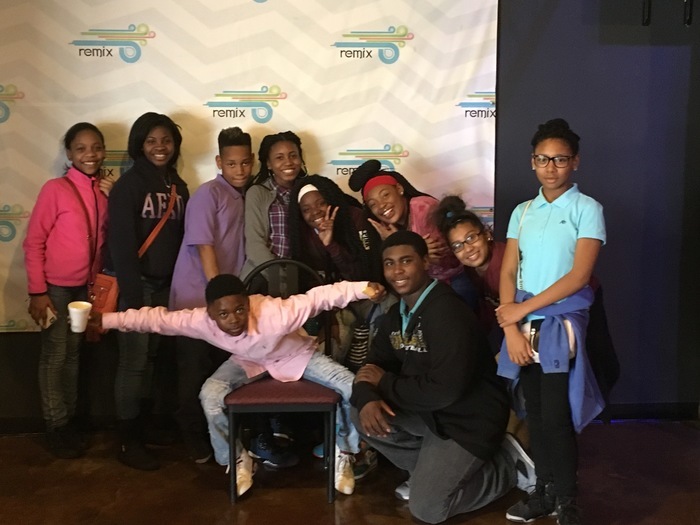 The Middle School RTI Behavior Team recently attended the Arkansas Mental Health Education Association Conference.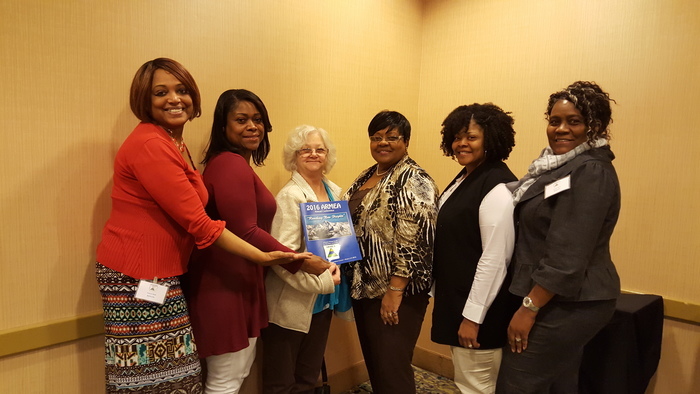 Delta Gems listened to business owner, Lucretia McDonald speak about preparing to enter the work place.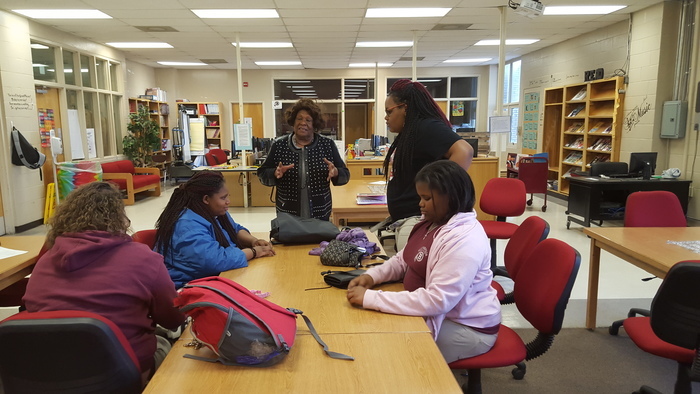 Middle School Teachers recently traveled to Indiana for New Tech Training.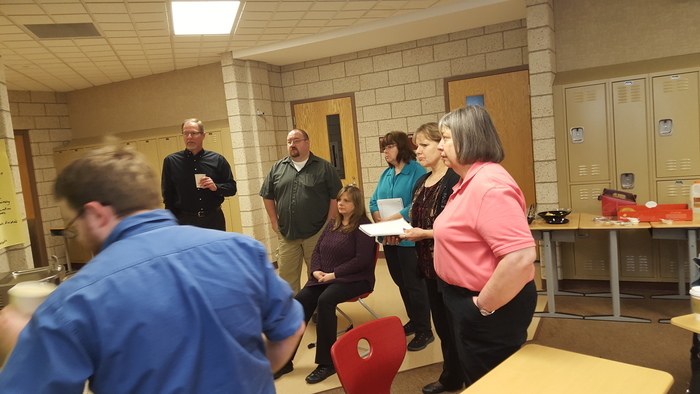 Too Cool Tuesday- Minnie and a student from Hogwart's visiting the Middle school.